A Rocha's mission is to inspire and equip Christians to know and love their local habitats through practical, community-focused conservation. Our hope is that care for the world around us will become a key and integrated part of our everyday lives.
Our arts initiative, started during Nashville A Rocha's Songwriting Workshops, hopes to bring a unique voice to the church and conservation, and foster a deeper sense of wonder and love for the places we live.
Download a New Kellie Haddock Song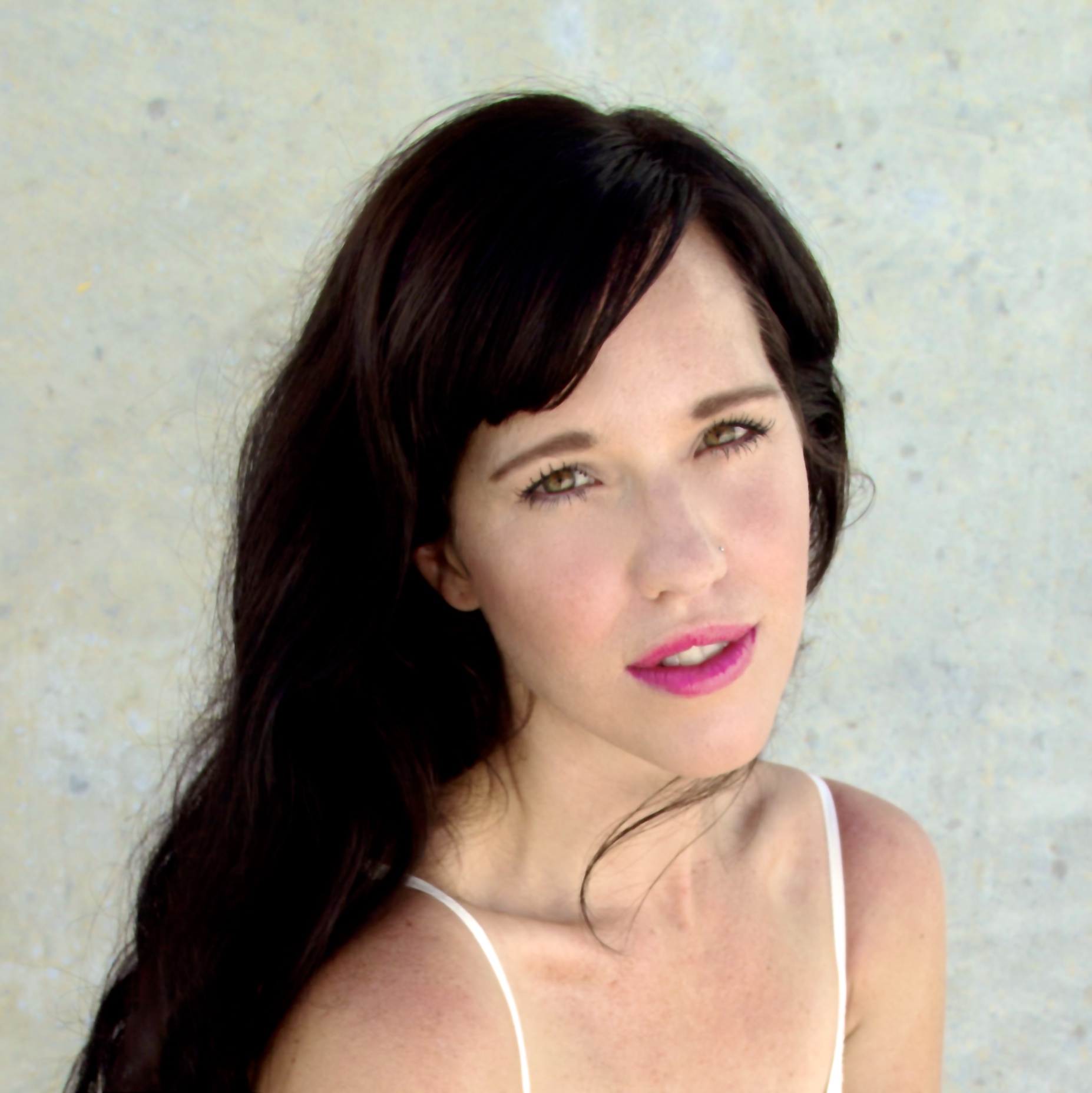 As a thank you for your support of A Rocha, our artist partner, Kellie Haddock, is offering a free download of "Quiet, Quiet" from her new album WILD LOVE. Visit her page to read more and download the song.
Together in the Harvest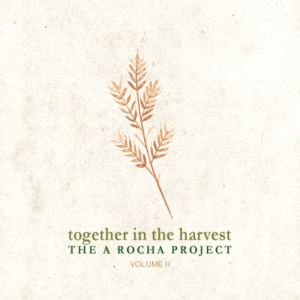 Sandra McCracken serves as the Arts Director for Nashville A Rocha. Together in the Harvest is the latest music to come from songwriting workshops hosted by Nashville A Rocha. Visit Bandcamp to download the songs – all proceeds benefit the community-restoring work of A Rocha.
Get updates from A Rocha