A Place at the Table Book Tour
November 1, 2022

-

November 16, 2022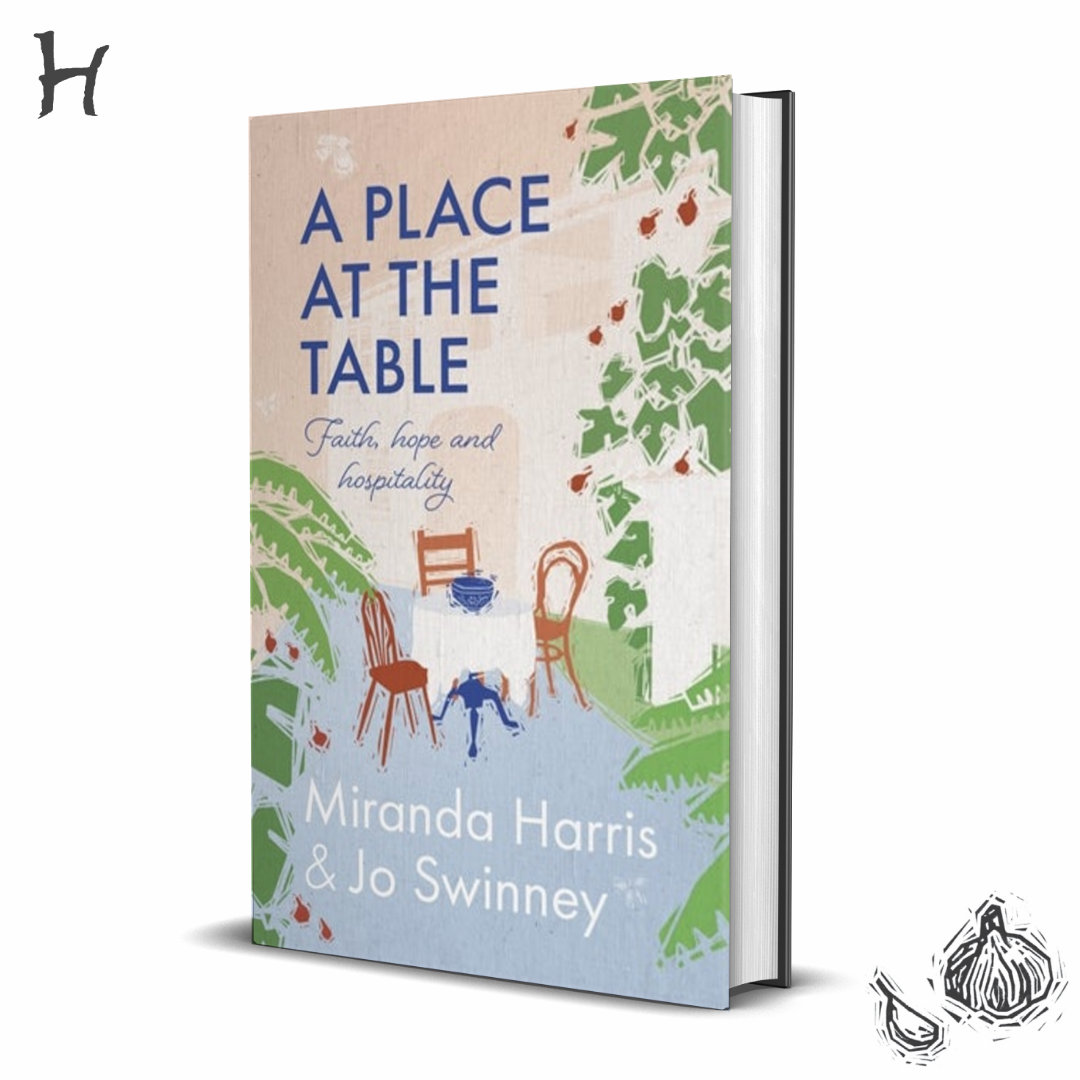 Celebrating the "A Place at the Table" book launch, co-author Jo Swinney and her father, A Rocha co-founder Peter Harris, are embarking on a North American book tour, including four stops in the United States. "A Place at the Table" explores the connections between faith, hope, and hospitality. All book proceeds support the conservation work of A Rocha.
"A Place at the Table" (Hodder Faith, September 2022) is a profound reflection on hospitality and the transformative power of community. The book is rooted in the story of A Rocha and the life of its late co-founder Miranda Harris. Miranda's tragic death in 2019 sent a shockwave across the globe to those closest to her and the many who found her approach to hospitality and community a life-long inspiration. Her daughter Jo Swinney honors her mother's dedication to a life of community and fellowship. "A Place at the Table" pairs her own words with her mother's writings and explores how sharing food is at the heart of a shared life.
Save the date to join Jo and Peter at these special events. Click here to view the book tour schedule and register to attend.