A Rocha USA Online Art Auction
October 1, 2022

-

October 29, 2022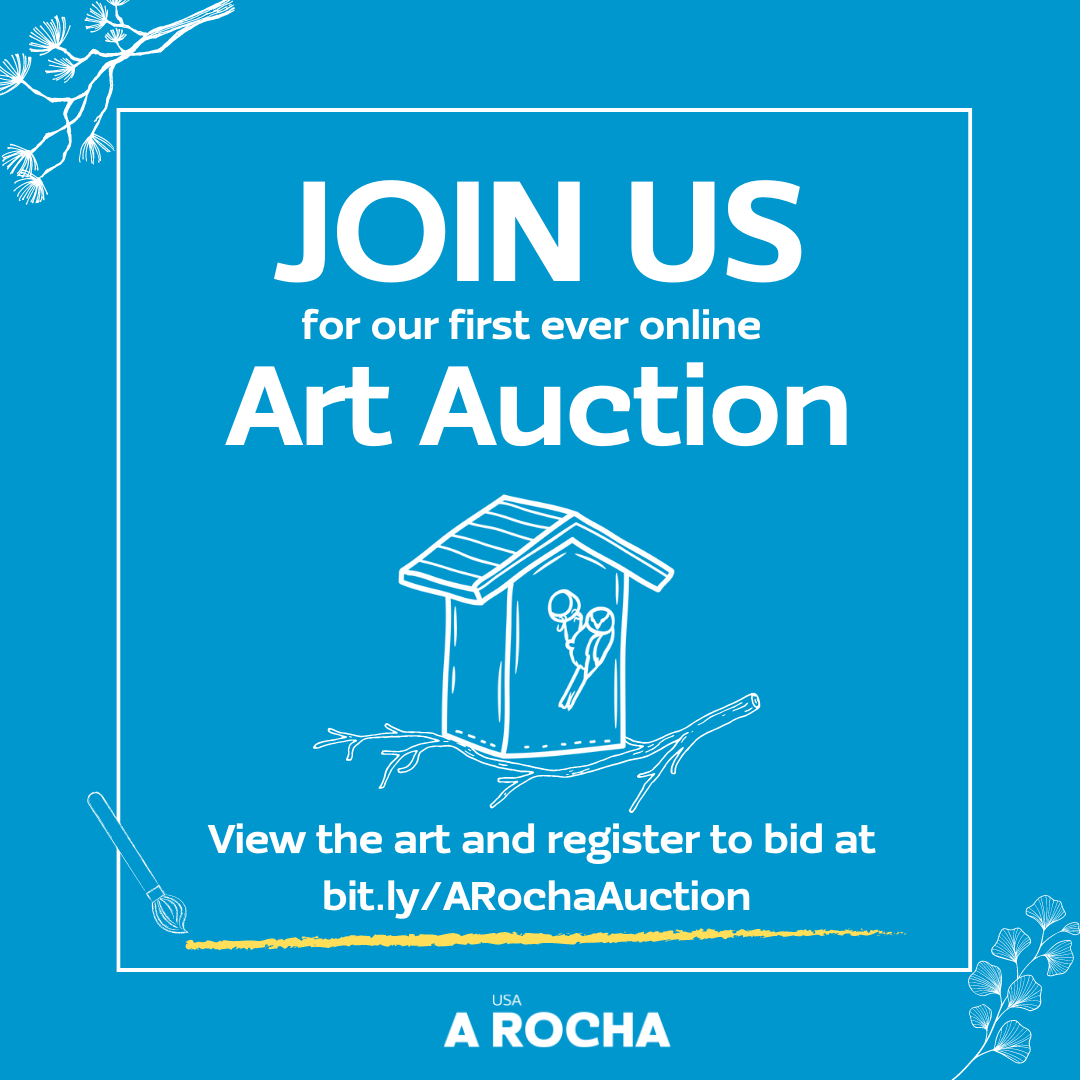 A Rocha USA's first online art auction fundraiser is happening this October! We gave 27 artists from around the country the same wooden bird box to transform into a work of art representing "new creation emerging from broken places." Click to view the remarkable collection of bird box artwork!
Proceeds from the auction will support the work of A Rocha USA, including our project in Central Texas where we have been working for years and been involved with habitat restoration for native bird species like the Golden-cheeked Warbler and the Black-capped Vireo.
Anyone, anywhere can be a winning bidder! Get involved by registering to bid or sponsoring this special fundraising event.