Thank you for your partnership with A Rocha. As we prepare for the upcoming year, your participation in these fundraising efforts will help build sustainability for projects here in the US and internationally. Join us in this work by:
Gifts with a Difference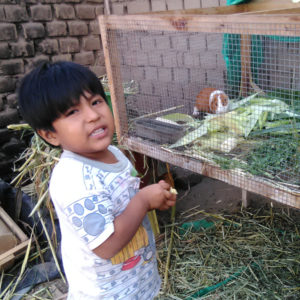 A Rocha has an international gift catalog to help raise funds for projects around the world. All of our gifts address real needs of people we serve and have a positive impact on their local environment. Visit
our Gift Catalog
and make a difference in the lives of people and places.
Learn more about our new programs:
GET UPDATES FROM A ROCHA
We'd love to keep in touch with you. Sign-up for our quarterly newsletter to stay up-to-date with our work in the US.