Thank you for your partnership with A Rocha. As we prepare for the upcoming year, your participation in these fundraising efforts will help build sustainability for projects here in the US and internationally. Here are several ways you can join in:
Giving a year-end donation
Becoming a monthly donor and supporting A Rocha USA each month throughout out the year
Giving a Gift with a Difference through our international Gift Catalog
Purchasing an A Rocha T-Shirt
Gifts with a Difference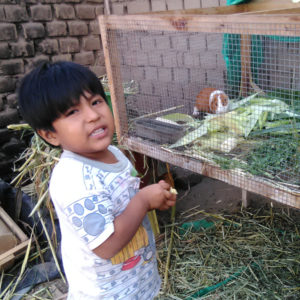 A Rocha has an international gift catalog to help raise funds for projects around the world. All of our gifts address real needs of people we serve and have a positive impact on their local environment. Visit
our Gift Catalog
and make a difference in the lives of people and places.
Below are links for more information about our new programs:
Get Updates from A Rocha