Dr. Robert Sluka, Director of Marine Conservation for A Rocha, and Brittany Ederer, Conservation Ecologist, are available for speaking engagements.   Contact us for availability, fees, and to describe your event.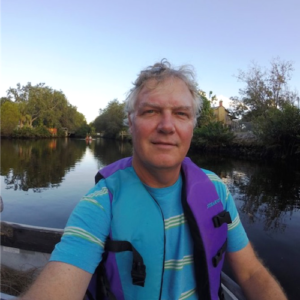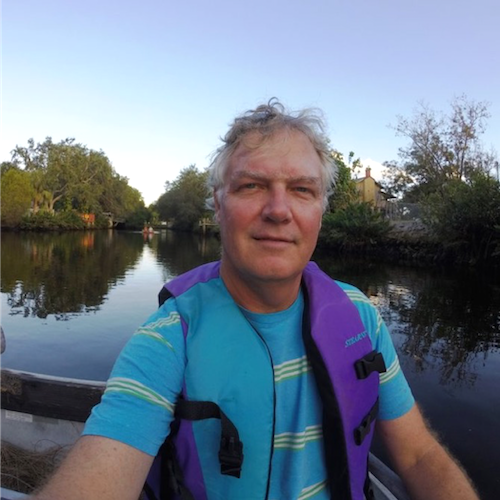 Dr. Sluka offers presentations on a variety of topics; titles and short descriptions are below.
The State of the Ocean and the Challenge of Ocean Plastic
A hopeful overview of the world's oceans including the diversity of life and the factors that impact it, particularly focussing on plastic pollution. How does science help us to love God and our neighbor better through how we relate to and utilize plastic?
Biodiversity and Beauty
We live in a beautiful world with an amazing variety of creatures. How should Christians respond and be a part of healing relationships between God, each other, nature and ourselves. 
Hope for the Ocean: Christians Caring for the 71% of the Planet Underwater
A Rocha has been working in marine conservation on all six inhabited continents. See how Biblical faith in a loving God who declared His oceans good is lived out. Be inspired to make a difference where you live.
Science, Faith, and Blessing the Nations
How does science help us to bless the nations? Biblical and missional examples will highlight how we can live out our faith in Christ among the nations.

Ms. Ederer, lead author of a recent article in the journal Perspectives on Science and Christian Faith, offers the following talk:
Plastics in our food chain: A Christian Response
You are eating plastic, but does it matter? To your health? To God? Plastic pollution affects God's creation at multiple scales, from microscopic to landscape and ocean-wide effects, including the agricultural, aquacultural, and fisheries systems we rely on for livelihoods and our daily "bread." Hear from the authors of a recent article on "Plastics in the Food Chain" and consider the practical, theological, and scientific implications for daily Christian life.
Contact us for more information and to book Dr. Sluka or Ms. Ederer.