---
A Rocha USA's new membership program, Love Your Place, will help us creatively engage 10,000 places—households, churches, and schools—and incorporate care for creation into the ordinary rhythms of life.
Launching in early 2019, we believe Love Your Place will significantly advance our mission and increase our impact. We cannot accomplish this without your continued support.
Please consider a generous year-end gift or monthly support as we build and steward these new programs together.
Gifts with a Difference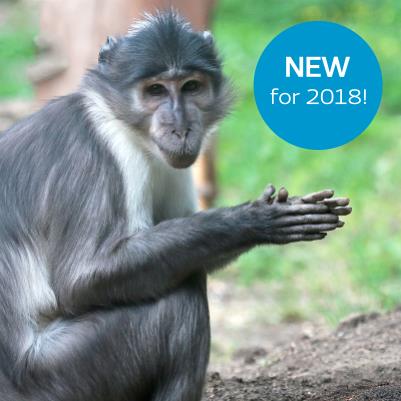 A Rocha has an international gift catalog to help raise funds for projects around the world. All of our gifts address real needs of people we serve and have a positive impact on their local environment. Visit
our Gift Catalog
and make a difference in the lives of people and places.
GET UPDATES FROM A ROCHA
We'd love to keep in touch with you. Sign-up for our quarterly newsletter to stay up-to-date with our work in the US.