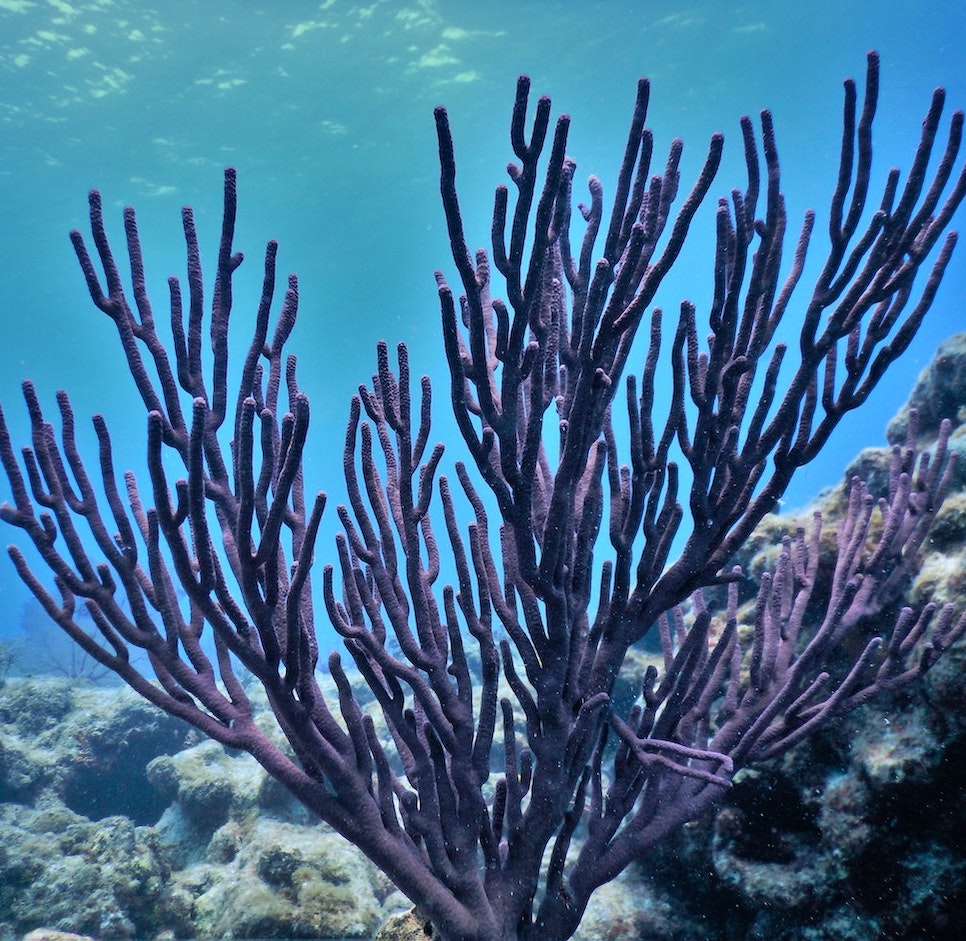 Oceans cover 71% of our planet.
They provide and regulate rainwater, weather, climate, coastlines, much of our food and the oxygen in the air we breathe.

Amid its beauty and biodiversity, there are significant challenges.

Marine life continues to be affected by threats such as overfishing, plastic pollution and increasing water temperatures.

But these problems are also an opportunity for hope and restoration.
A Rocha USA's Marine Conservation Program
A Rocha USA's Marine Conservation program based in Titusville, Florida, and reaches all the way to Southern California.

We work to study, protect, and restore marine habitats and biodiversity, raise awareness of marine pollution, develop resources, and build capacity in support of coastal areas.
To help care for and nurture our blue spaces, we focus our research and education on four main areas:
Biodiversity & Beauty
Assisting with Horseshoe crab monitoring
Assessing the marine biodiversity near Titusville
Ocean of Plastic Hope
Conducting microplastic and nurdle research
Partnering with local civic groups to clean beaches
Health, Livelihoods, & Well-being
Researching and providing access to health benefits of blue spaces
Leading faith and conservation-focused kayak tours
Climate Change
Blue Carbon sequestration – assisting local NGOs in mangrove, seagrass, and oyster bed restoration
Encouraging people to offset emissions and benefit the ocean through our partner, Climate Stewards USA
How You Can Get Involved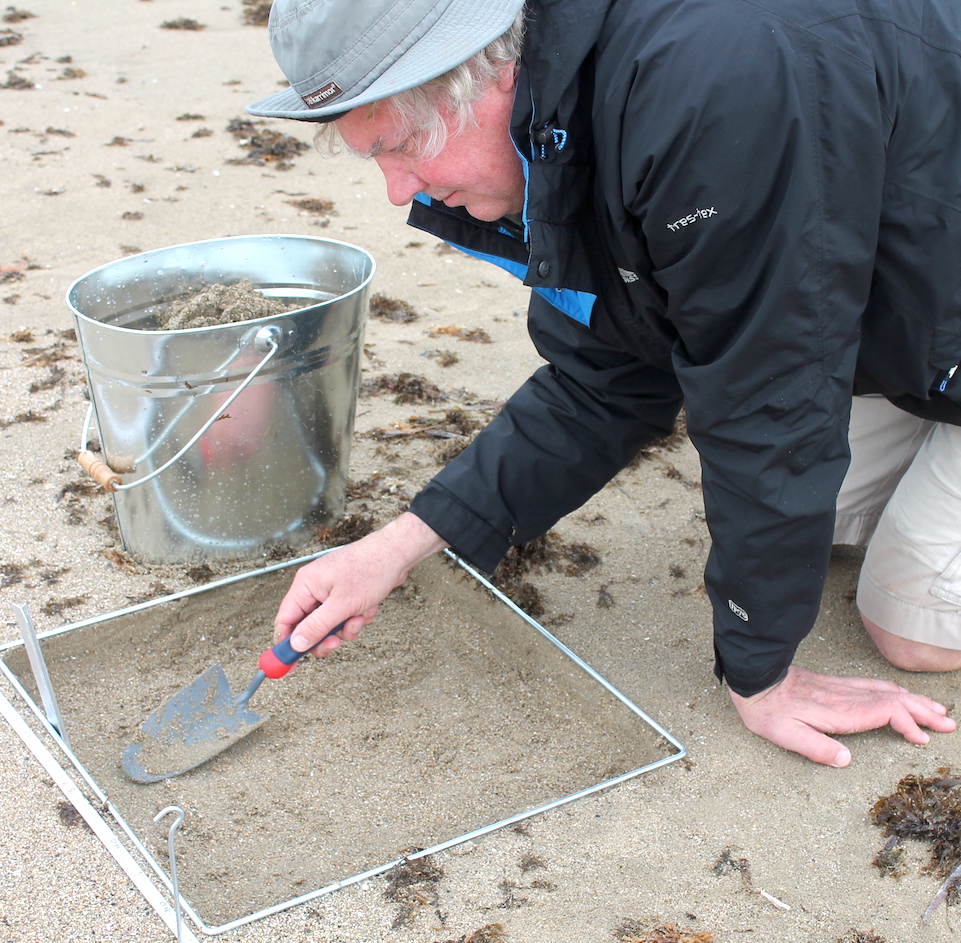 Plastics Toolbox
With nurdle hunting and beach cleanup guides, a bible study, videos, and more, our Marine Conservation Program's plastics toolbox will equip you to join global efforts to fight plastic waste in the oceans — starting in your local community.
Whether you're an individual, a family, group, or church, these resources will help you get started.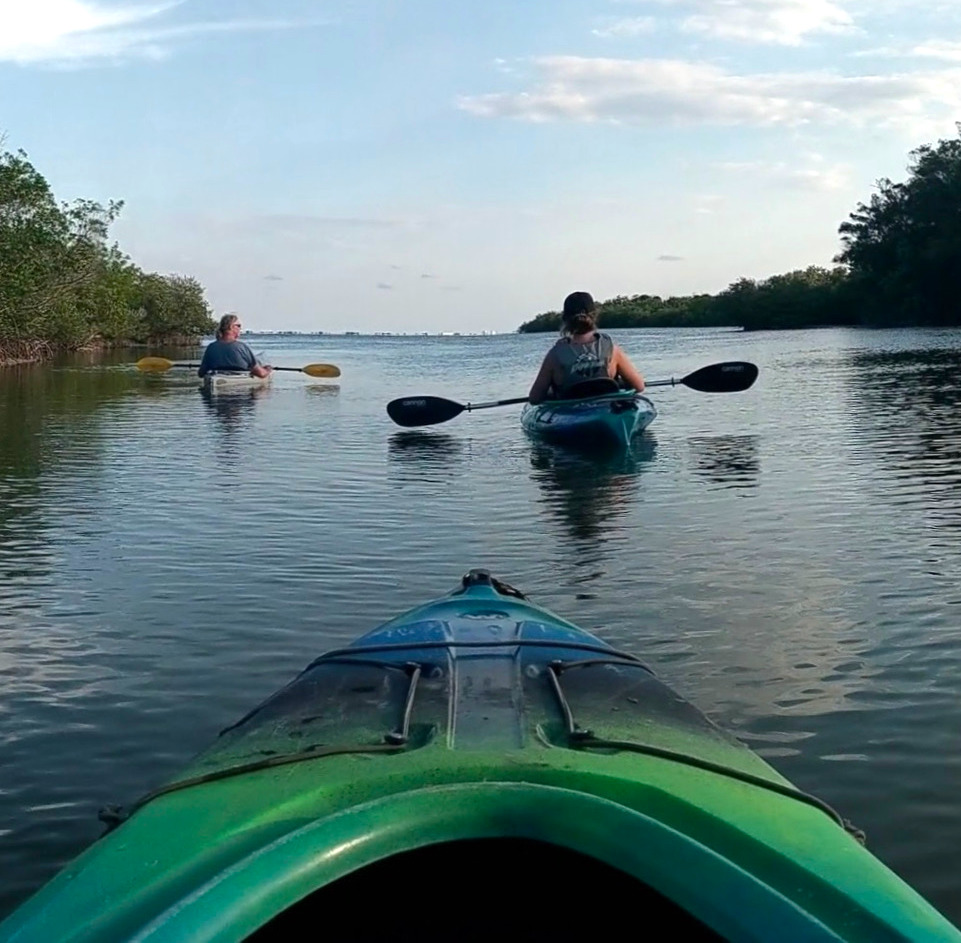 A Rocha Adventures
*Postponed indefinitely*
A Rocha Adventures is a conservation-focused experience designed to help you set aside time to focus on and learn about creation care in exciting places.
Our adventures take place in Florida and Baja Mexico. They are designed for students wanting a faith-based science internship experience and for current and future faith-based leaders looking for a science-based approach to creation care in the context of cross-cultural ministry.
Learn More About Our Marine Conservation Work & Research