USA Team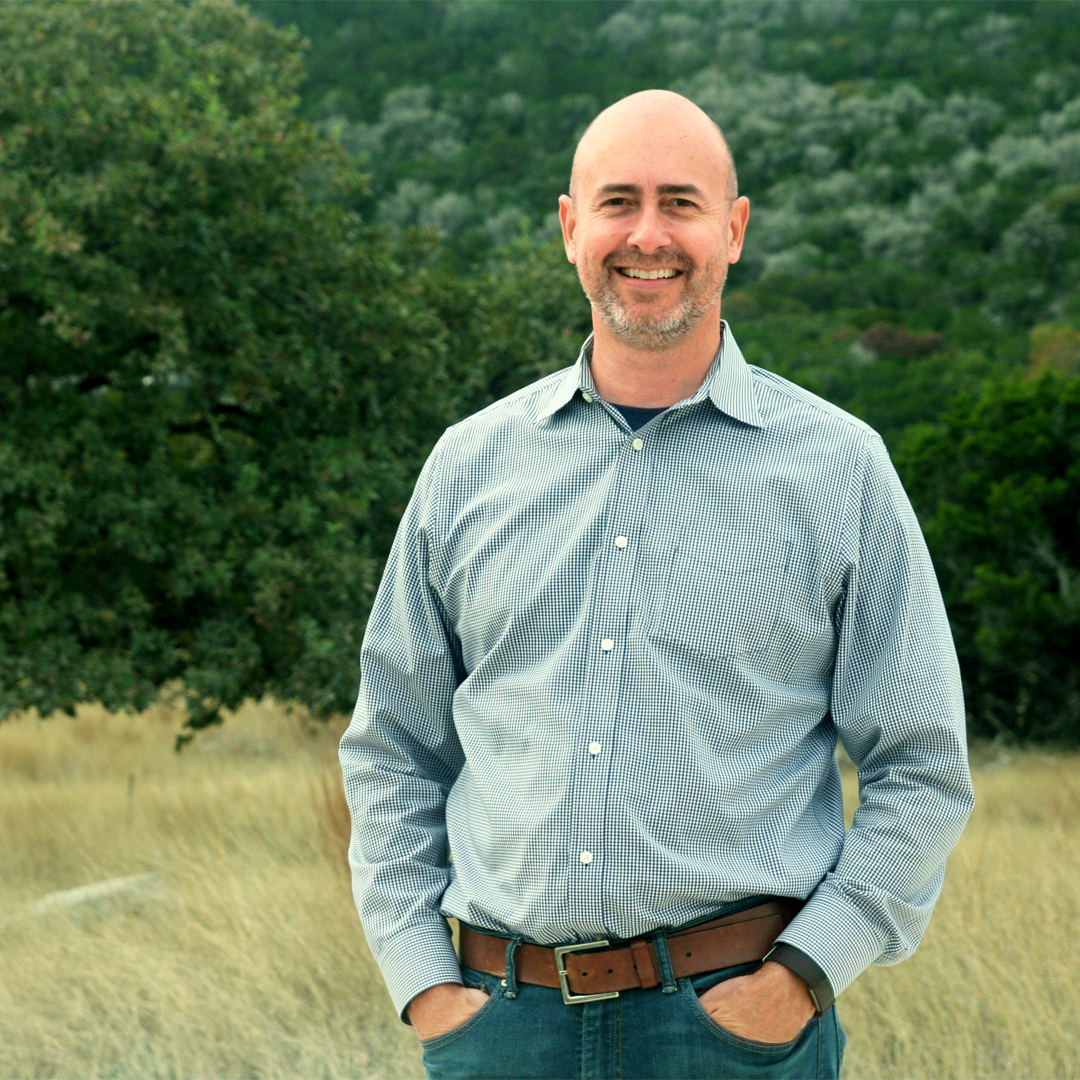 Mark Purcell is the Executive Director for A Rocha USA. He holds degrees from Grand Canyon College and Azusa Pacific University, and a Doctorate of Education from Seattle Pacific University. Mark is an avid birder and lives in Austin, TX with his wife Emily.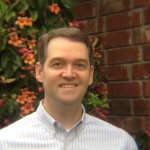 Doug Ashman is the Accounts Manager for A Rocha USA. Doug is a Certified Public Accountant with 20 years experience and a BSc in Accounting from the State University of New York.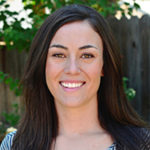 Ashlee Grishaber is the Communications Director for A Rocha USA. Ashlee is a graduate of the University of California, Santa Barbara and has worked with nonprofits for 10 years. She loves studying functional nutrition and food systems from her sunny porch in Central California.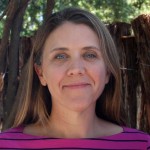 Jenna Henderson is the Project Director in Nashville, Tennessee. She is a graduate of Wake Forest and Regent College. Before coming to A Rocha, Jenna served as Development Director at Saint Thomas Health. Jenna currently lives in Nashville with her husband and two sons.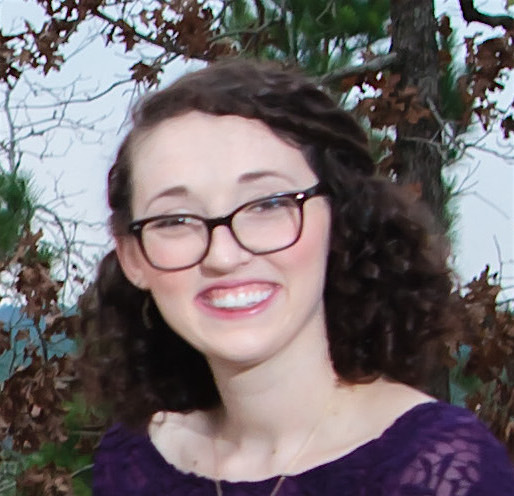 Chelsea Lam is the Program Manager for Central Texas A Rocha & A Rocha USA. She is a graduate of St. Edward's University and the National Outdoor Leadership School (NOLS). Chelsea has experience as an educator, camp facilitator, and youth minister. She lives in Austin, Texas with her husband and daughter.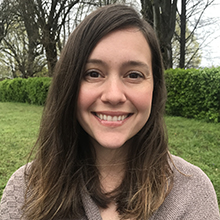 Flo Paris Oakes is Curriculum Manager and Wild Wonder Author for A Rocha USA and Education Coordinator for Nashville A Rocha. With a degree in English and Sustainability from Lipscomb University, her roles include writing and developing creation care curricula, leading educational walks and events in Nashville, and contributing to A Rocha Arts music projects. Flo lives in Nashville, TN with her husband, two daughters, and beloved dog.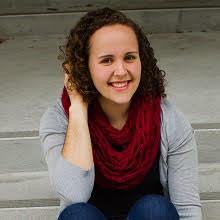 Bethany Winz is the Program Coordinator for Nashville A Rocha & A Rocha USA. She is a graduate of Trevecca Nazarene University's Social & Environmental Justice program. A lover of good tea, good books, and small things, she dreams of building her own tiny house one day.
Governance Board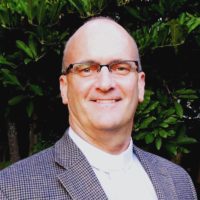 Kenny Benge is an Anglican priest at Church of the Redeemer in Nashville. He earned a Bachelor of Science in Chemical Engineering at Oklahoma State University and a Master of Divinity from Trinity Evangelical Divinity School. He is an avid birder and has a life list of 522 species in the lower 48 states.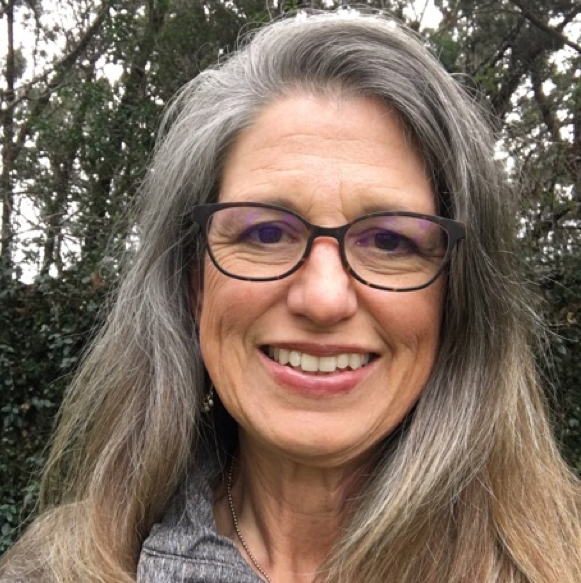 Vera Ayres Bowen is a third generation owner of the Shield Ranch which manages ranch lands for conservation and nature education. Currently she serves as the President of El Ranchito, a nature emersion camp for underserved children. She is also President of the Shield Ayres Foundation, a nonprofit family foundation supporting human services, social justice and environmental conservation. She earned a BA from the University of the South. She lives in Austin, Texas.
Robert Campbell pastors a faithful and healthy church serving the people and place of Santa Margarita, California. He has earned degrees from Biola University, The Master's Seminary, and a Doctorate of Ministry from Trinity Western University.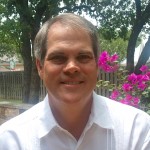 Carson Dickie is the President of Dickie Energy Investments. He has a Bachelor's of Business Administration from the University of Texas.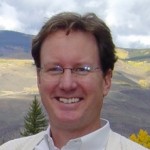 David Jones, Board Chair, is Managing Director of Cedarstone, a non-profit advisory. He has served as a District Representative and Legislative Assistant in Congress, Public Relations and Advertising Director at Met Life, President of two non-profits (John Stott Ministries and Scripture Union) and Founding President of both a philanthropic advisory and a non-profit consultancy.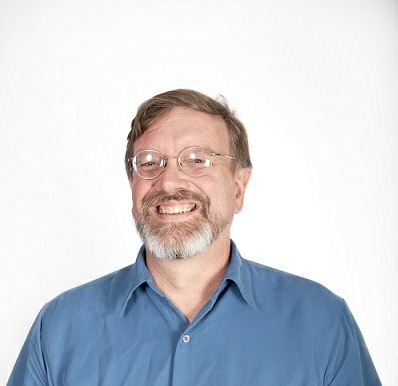 Mark McReynolds is the Director of the Environmental Science Program and an Assistant Professor in the Biology Department of Biola University. His knowledge and experience are in ornithology, conservation biology, environmental education, environmental theology, and ethics. Mark and his wife have lived 5 years in the Dominican Republic and 4 years in Belize.
International Trustees
Geoff Cowper is a senior litigator who lives in Vancouver, British Columbia. Geoff has been an active conservationist for much of his life and particularly interested in habitat preservation. In his professional life he is involved in a wide variety of cases involving constitutional and public law, international arbitrations, commercial and anti-trust litigation and law reform. In his community involvement Geoff has been involved in several public and private organizations focused on homelessness, vocational services to young offenders, services to disabled persons, medical services, legal aid, education and social policy.
Rodney  Green was Chief Executive of Leicester City Council from 1996 – 2008, during which time it won 9 Beacon Council awards for innovation and excellence and became Britain's first Environment City, first European Sustainable City, and first major city to win the EU's Eco-Management and Audit Scheme accreditation.
Dr. Paul Kariya is Executive Director of the Independent Power Producers Association of British Columbia and continues as an adjunct faculty member at Trinity Western University. Prior to this, Paul was the Executive Director of Pacific Salmon Foundation, a not-for-profit organization dedicated to the protection, conservation, and recovery of Pacific salmon based in Vancouver BC.
Rebecca Irvin, Chair of the Trustees, is director of the Rolex Awards for Enterprise and the Rolex Mentor and Protégé Arts Initiative, two international philanthropic programs of the Rolex watch company in Geneva. She joined Rolex in 1993 to head the Rolex Awards, a unique corporate program that supports innovative people and projects in science, exploration, the environment, cultural heritage, and technology.
Ian Marlow runs a tax and accountancy business in South London, working with individuals and small businesses in the UK and further afield. He has an MBA in Small Business Administration and a Diploma in Theology.
Steve Osei-Mensah is a partner in the UK consulting practice of PwC, where he works with clients on operational, compliance, risk, and business change issues. He joined PwC in 2005 and has worked with clients in Asia, Europe, and the US, initially in Financial services and latterly across Industrial products and Life sciences industries.
Soohwan Park is a native of South Korea, has spent over two decades of her life outside Korea: Bangladesh, Thailand, Canada and Israel. She worked among the poorest of the poor, and directed multi-cultural training programs, global human resources, and consulting projects concerning leadership in Christian nonprofit organizations before responding the call to go to Fukushima, Japan in March 2011. She holds a BA in Education from Ewha Womans University and a Master of Christian Studies from Regent College.
Prof Sir Ghillean Prance was for eleven years Director of the Royal Botanic Gardens, Kew, until his retirement in 1999. He trained as a plant taxonomist and is an expert on the flora of the Amazon rain forests, having led annual expeditions there over a period of 25 years and collected more than 450 Amazonian plants new to science.