USA Team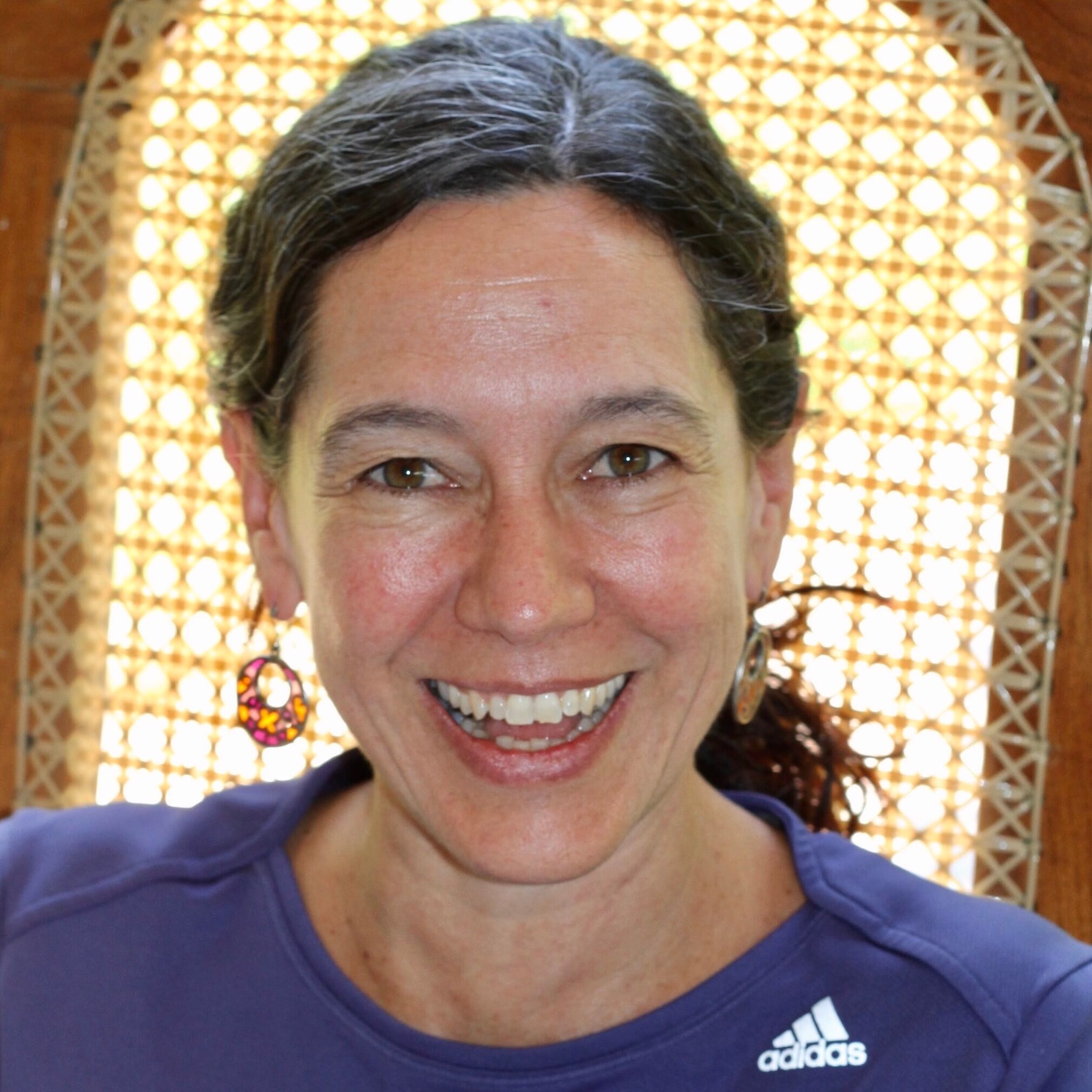 Dr. Verónica Godoy is the Central Texas Program Manager for A Rocha USA. She previously worked as a scientist and college instructor in the fields of plant molecular and cellular biology and conservation biology. She has a B.S. and a Ph.D. in Biological Sciences from The National University of Mar del Plata, Argentina. She is originally from Argentina and moved to Austin in 2015, where she lives with her husband, Austin, and her twins, Angela and Mateo. She finds plants fascinating and enjoys the diversity and beauty of Texas native trees and wildflowers in her daily walks with Nacho, the family Golden Labrador Retriever.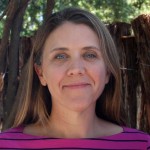 Jenna Henderson is the Director of Programs for A Rocha USA. She is a graduate of Wake Forest University and Regent College in Vancouver, British Columbia. Jenna lives in Nashville with her husband and two sons.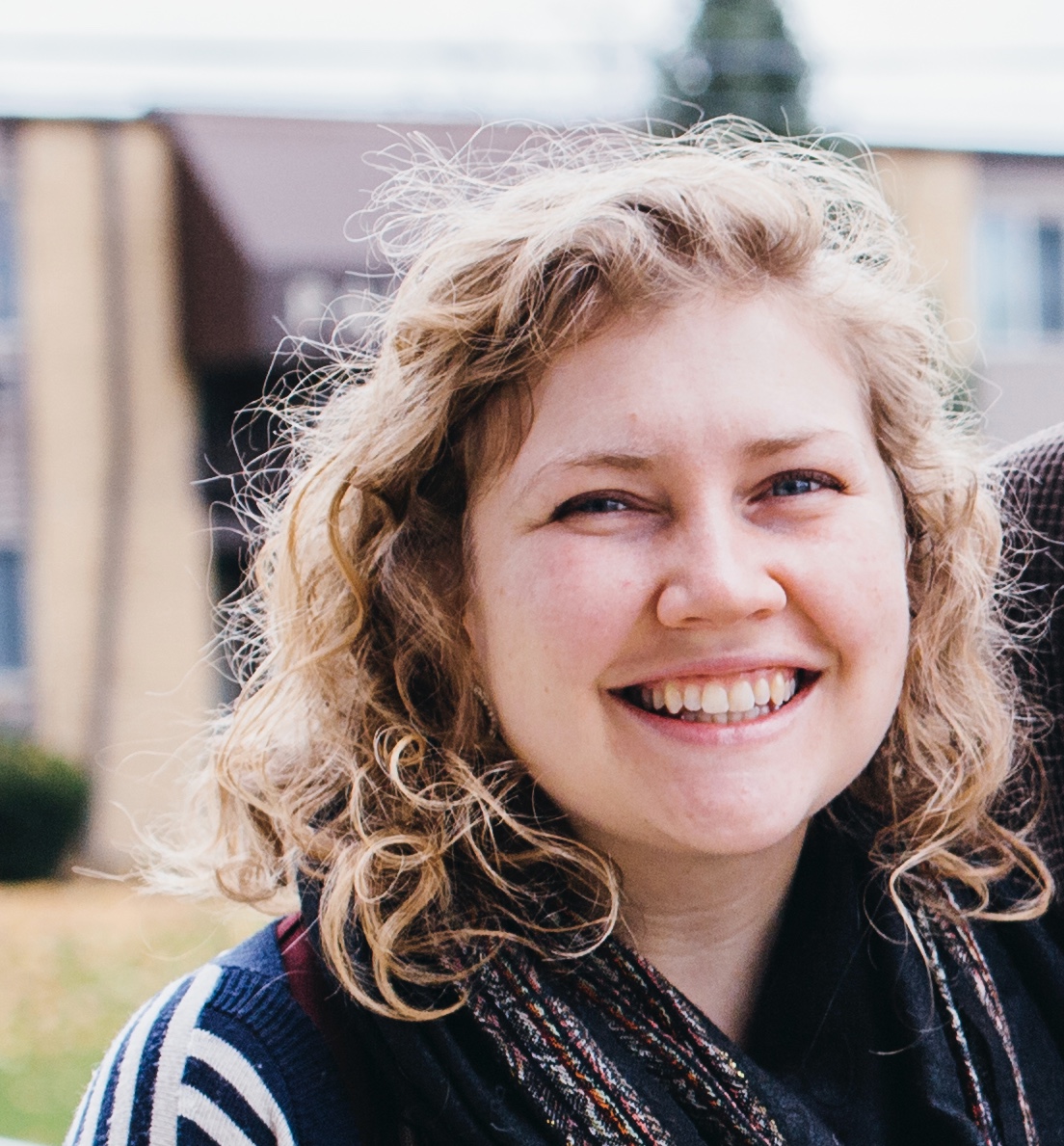 Brittany Michalski is a Conservation Ecologist for A Rocha USA with a focus on the Marine Conservation and Love Your Place programs. She previously worked with Care of Creation as the Outreach Specialist. Brittany has an M.S. in Environmental Conservation and a B.S. in Wildlife Ecology, both from the University of Wisconsin-Madison. She lives in Wisconsin and travels frequently to the Florida Space Coast on the Atlantic Ocean.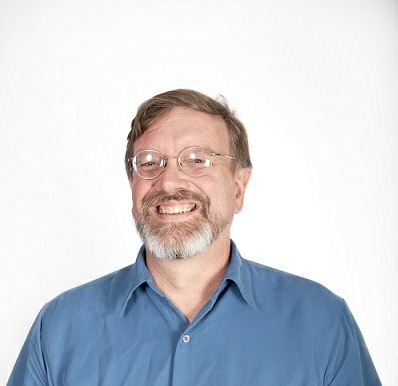 Rev. Dr. Mark McReynolds is the Director of A Rocha USA's SoCal project in Los Angeles, California. His knowledge and experience are in ornithology, conservation biology, environmental education, environmental theology, and ethics. Mark and his wife have lived five years in the Dominican Republic and four years in Belize.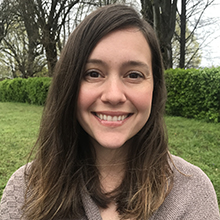 Flo Paris Oakes is curricula consultant and Wild Wonder Author for A Rocha USA. With a degree in English and Sustainability from Lipscomb University, her roles include writing and developing creation care curricula, leading educational walks and events in Nashville, and contributing to A Rocha Arts music projects. Flo lives in Nashville, TN with her husband, two daughters, and beloved dogs.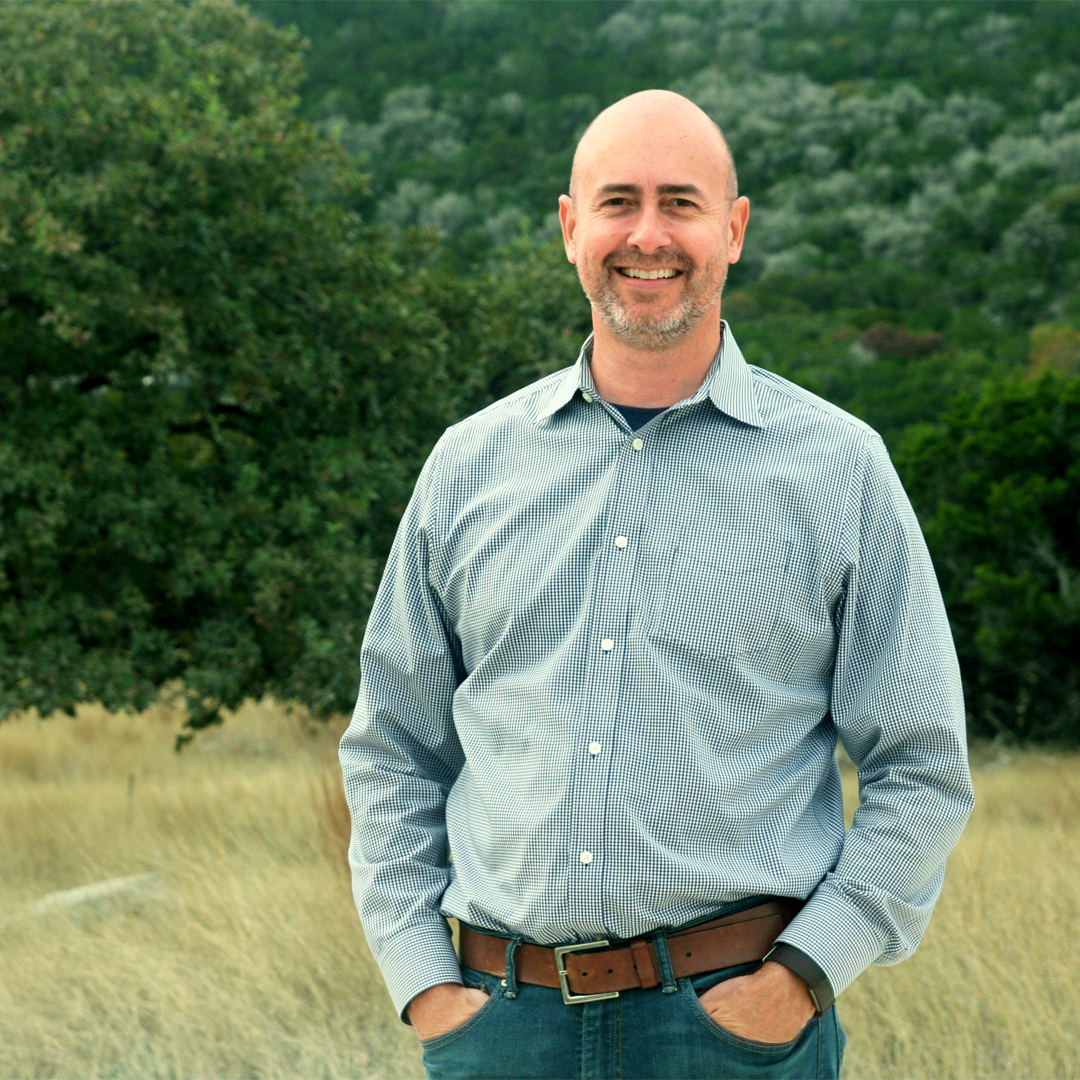 Mark Purcell is the Executive Director for A Rocha USA. He began serving on the A Rocha USA board in 2008 and joined the staff in 2016. He has a background in higher education administration and worked in the Seattle tech sector for many years. He received a Doctor of Education degree Seattle Pacific University in 2001. Mark is an avid birder and lives in Austin, Texas with his wife Emily and their Whackadoodle, Maple Stout.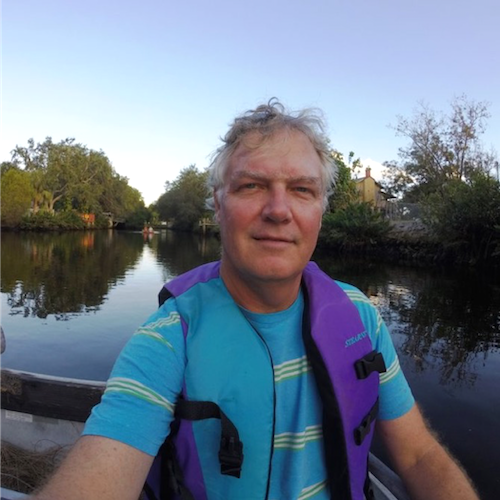 Dr. Robert Sluka is Lead Scientist of A Rocha USA's Marine Conservation Program and A Rocha International's Marine and Coastal Conservation Program. He studied Marine Biology at the University of Miami and is an associate of the Faraday Institute for Science and Religion. After living for extended periods in Australia, India, and Great Britain, he now lives with his family in Titusville, FL.
Governance Board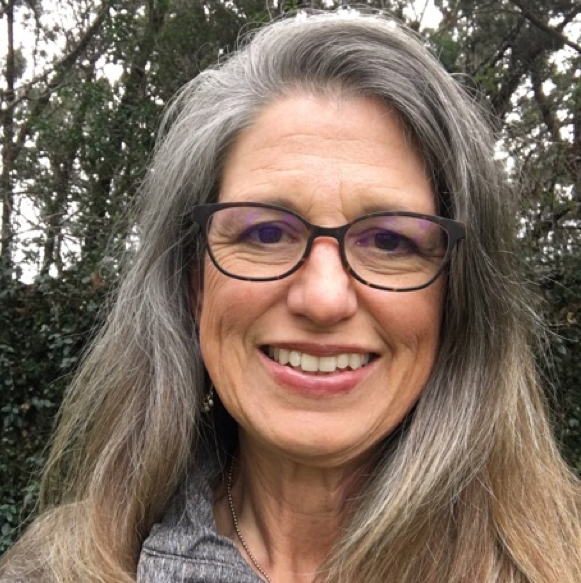 Vera Ayres Bowen is a third generation owner of the Shield Ranch which manages ranch lands for conservation and nature education. Currently she serves as the President of El Ranchito, a nature immersion camp for under-served children. She is also President of the Shield Ayres Foundation, a nonprofit family foundation supporting human services, social justice and environmental conservation. She earned a BA from the University of the South. She lives in Austin, Texas.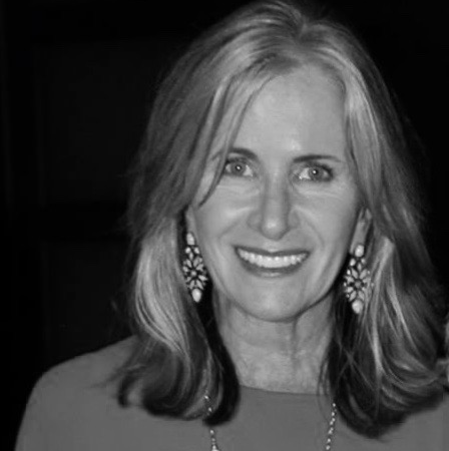 Nancye Saunders Drukker has worked with Bible Study Fellowship International as a Teaching Leader and Area Advisor for fourteen years. She has degrees in Clinical Nutrition from Baylor University and The University of Texas Southwestern Medical School of Allied Health and a M.A. in Theology from Fuller Theological Seminary. She and her husband live in the Texas Hill Country, where she enjoys hiking and volunteering with ecological surveys as a Texas Master Naturalist.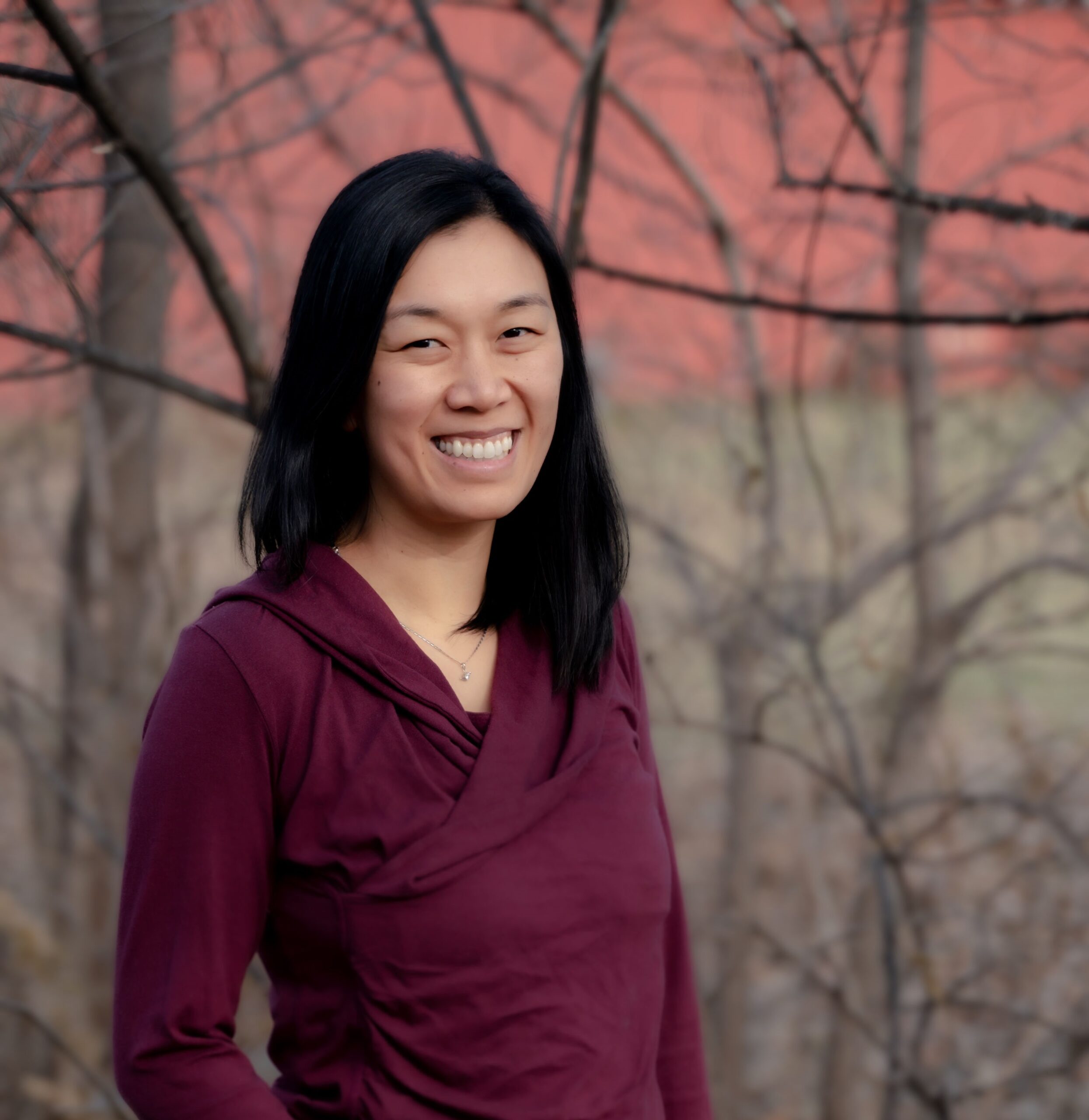 Liuan Huska (陈柳岸) is a freelance writer and speaker focusing on topics of embodiment and spirituality. Her writing, on everything from chronic pain to fertility trends, appears in Christianity Today, The Christian Century, Psychology Today, Hyphen, and Sojourners. She is a graduate of Wheaton College (BA anthropology) and the University of Chicago (MA social sciences). She lives with her husband and their three little boys in the Chicago area, where they enjoy gardening, foraging, and reading lots of books.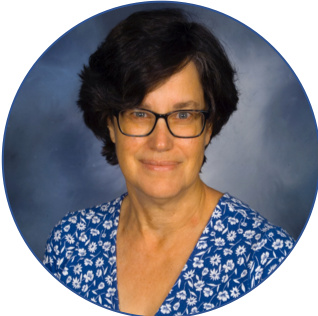 Mary Anne Inglis, Secretary currently works as an ESL teacher for Michelin's Ecole Francaise Bilingue in Greenville, SC. She has been a part of the pilot program of A Rocha's Creation Care Camp since its beginning. Mary Anne has served on many non-profits and co-founded My Neighbor's Voice, a non-profit that promotes healthy civic dialog. She graduated from Duke University with a BA in Political Science/International Relations. She lives on a small farm in South Carolina with her husband and enjoys gardening and caring for their horses, dogs, cats and chickens and visiting their five adult children.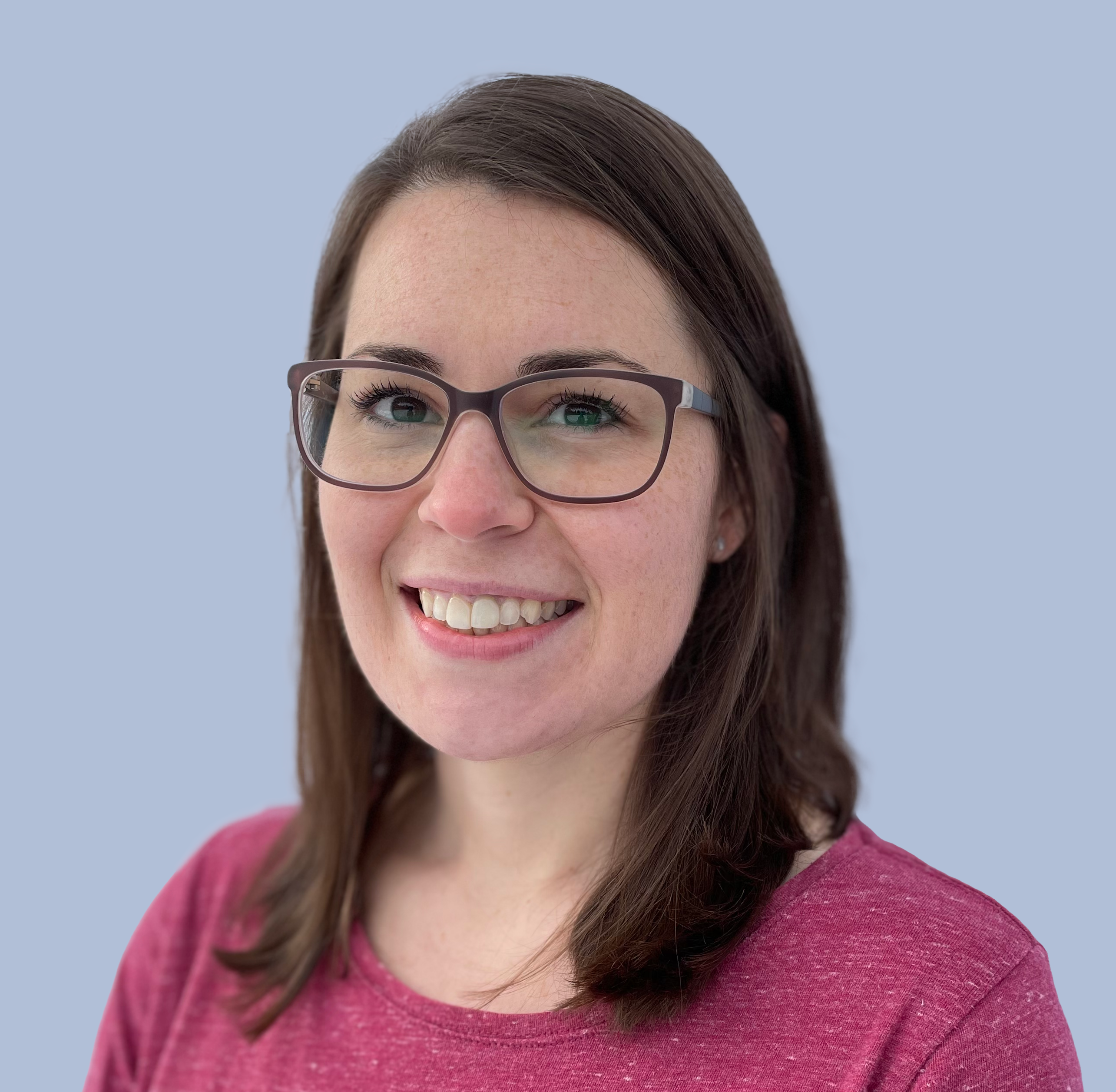 Rachel Lamb, Board Chair is a Maryland Sea Grant State Science Policy Fellow with the Maryland Department of the Environment and University of Maryland, College Park (UMD) Research Affiliate. Rachel recently earned her doctoral degree in Geographical Sciences from UMD, where she worked with state governments to advance climate-smart land-use with co-benefits for biodiversity. She also holds graduate degrees in Public Policy, and Sustainable Development and Conservation Biology. Rachel enjoys visiting U.S. National Parks whenever she can and has been to more than 225 sites.
Jonathan Moo is the Lindaman Chair and Professor of New Testament and Environmental Studies at Whitworth University in Spokane, Washington. He is the author or co-author of a number of essays and books on Christian faith and ecology, including Let Creation Rejoice (IVP) and Creation Care: A Biblical Theology of the Natural World (Zondervan). He loves introducing students to the beauty of wild places, including on a January-term course he offers at Tall Timber Ranch in the snowy North Cascades. He enjoys hiking and backpacking, cross-country skiing, fly-fishing and helping his wife Stacey grow food in their backyard garden.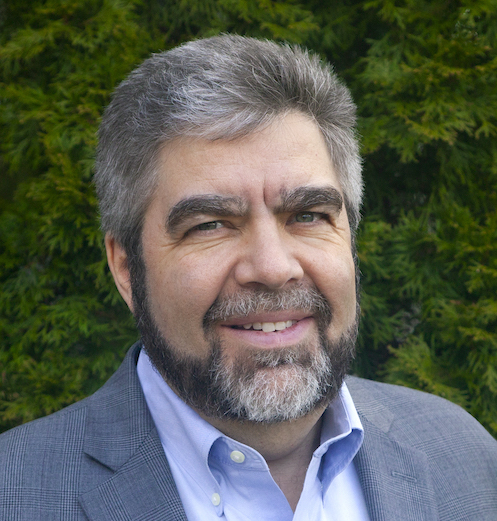 Vincent Morris, CPA, MBA, Treasurer is a consultant for a wide variety of clients, assisting with finance, strategy, leadership development and risk management. Vince and his wife, Ellen, are regular volunteer mentors for college students at their church. On the side he earned degrees in Theology and Geology, has traveled with Ellen to 49 of the 50 U.S. States, and keeps several hives of bees.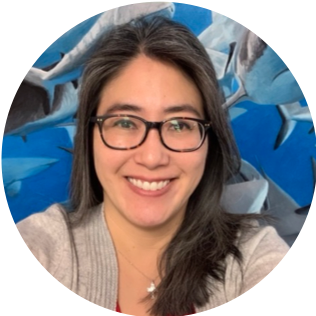 Caroline Park is a Deputy Section Chief with the Fisheries and Protected Resources Section, NOAA Office of General Counsel (D.C. area), where she provides legal advice on domestic and international fisheries issues. She is a Georgetown (J.D., L.L.M.) and Stanford (B.A. American Studies) grad. She enjoys playing violin and singing with her quartet, playing piano and guitar, and writing/arranging music.
Advisory Council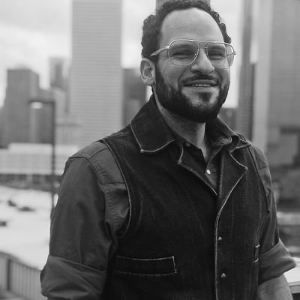 Jason Fileta serves as Vice President of Engagement at Tearfund USA. From a very young age, Jason felt God's call on his life to work for justice and mobilize others on the same journey. This was largely influenced by his parents, who immigrated to the US from Egypt, and helped him understand the inequality and injustice facing Christians there.
Selected as a citizen delegate to the 2005 G8 Summit in Scotland, Jason advocated to the US delegation for fairer trade practices, debt cancellation for impoverished nations, and increased poverty-focused development aid. This led him to join Micah Challenge USA in 2005, a global movement of churches and organizations holding leaders accountable to their promises to combat poverty and injustice. While at Micah Challenge, he organized advocacy delegations to multiple G8, G20, UN summits and General Assemblies, advocating to high-level delegations from over 40 nations, but more importantly creating spaces for protest, prayer, and training for individual Christians who felt called to respond to systemic injustice.
He co-founded and served as the first executive director of the Micah Institute at New York Theological Seminary, and was a contributor and editor of Live Justly, a book that has been used by over 250,000 people around the world.
Jason is passionate about Tearfund's holistic approach to the world's greatest needs – providing emergency relief when needed, helping communities unleash their own potential to overcome poverty through community development, and challenging injustice at a policy and cultural dimension through advocacy and mobilization.
He lives in Vancouver, WA with his two children Eden and Nash.
Steven Garber is the Senior Fellow for Vocation and the Common Good for the M. J. Murdock Charitable Trust. A teacher of many people in many places, he was the founder and principal of the Washington Institute for Faith, Vocation and Culture, and recently served as Professor of Marketplace Theology and Director of the Masters in Leadership, Theology and Society at Regent College, Vancouver, BC. The author of several books, including Visions of Vocation: Common Grace for the Common Good, his most recent is The Seamless Life: A Tapestry of Love and Learning, Worship and Work. One of the founders of the Wedgwood Circle, he continues to serve as a consultant to colleges and corporations, facilitating both individual and institutional vocation. A husband, a father and a grandfather, a he has long lived in Virginia, near Washington DC, living a life among family, friends, and flowers.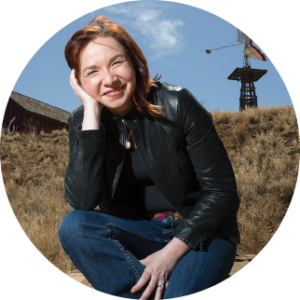 Katharine Hayhoe is an atmospheric scientist who studies climate change, one of the  most pressing issues facing humanity today. But Katharine may be best-known to  many people because of how she's bridging the broad, deep gap between scientists  and Christians— work she does in part because she's a Christian herself. She's been  named by Christianity Today as one of their 50 Women to Watch, she serves as the  World Evangelical Alliance's Climate Ambassador and as the science advisor to the A  Rocha USA, the Evangelical Environmental Network, Young Evangelicals for Climate  Action, and she currently hosts the PBS digital series, Global Weirding: Climate,  Politics and Religion.
Katharine is currently the Political Science Endowed Professor in Public Policy and  Public Law and co-directs the Climate Center at Texas Tech University. She has a  B.Sc. in Physics from the University of Toronto and an M.S. and Ph.D. in Atmospheric  Science from the University of Illinois, and has been awarded honorary doctorates  from Colgate University and Victoria University at the University of Toronto.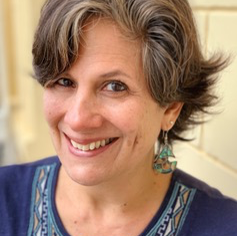 Ruth Padilla-DeBorst yearns to see peace and justice embrace in the beautiful and broken world we call home. A wife of one and mother of many, theologian, missiologist, educator, and storyteller, she has been involved in leadership development and theological education for integral mission in her native Latin America for several decades. She serves with Resonate Global Mission, leading the Comunidad de Estudios Teológicos Interdisciplinarios (CETI – www.ceticontinental.org, a learning community with students across Latin America), coordinating the Networking Team of INFEMIT (International Fellowship for Mission as Transformation –www.infemit.org), and furthering missional leadership formation processes with the Christian Reformed Church of North America.
She serves on the board of the Oxford Centre for Mission Studies. She lives with her husband, James, in Costa Rica as a member of Casa Adobe, an intentional Christian Community with deep concern for right living in relation to the whole of creation (www.casaadobe.org). Her studies include a Bachelors in Education (Argentina), an MA in Interdisciplinary Studies (Wheaton College), and a PhD in Theology (Boston University).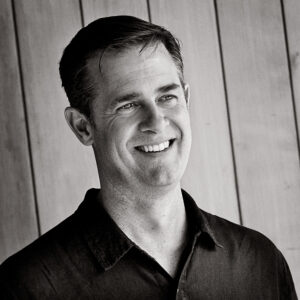 Steven Purcell has been the Executive Director of Laity Lodge since 2006. From 1997-2002, he was the Director of Conferences and Retreats at Schloss Mittersill, in Mittersill, Austria. Prior to that he attended Regent College in Vancouver, B.C., where he studied Spiritual Theology with an emphasis on its integration with the arts. Steven lives with his family in Boerne, TX.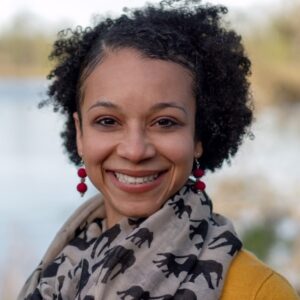 T'Noya Thompson is an Environmental Education Specialist with the North American Association for Environmental Education.
Being born and raised in the Bahamas fostered a deep connection to the ocean that inspired a career path at an early age for T'Noya. She began her career at Moody Gardens in the Animal Care Department, where she served several roles including, connecting with communities in various capacities for twelve years. After Moody Gardens, she worked at Galveston Bay Foundation for two and a half years as the Advocacy Programs Manager. She educated and encouraged action to improve the overall health of Galveston Bay, Texas' largest estuary. T'Noya is now the Environmental Education Specialist at the North American Association for Environmental Education. Here, she works with various partners on eeWORKS, eeBLUE, and developing an evaluation portal with Duke University.
Additionally, she serves as a Community Learning Leader for Miami University's Project Dragonfly's Global Field Program. She serves as the Board Chair for the Vermilion Sea Institute. She is currently in Class Eight of the Emerging Wildlife Conservation Leaders Program. T'Noya is also a member of the National Network for Ocean and Climate Change Interpretation governing council, Science Partnerships Committee, serves as the Vice-Chair for the Public Participation and Education Committee for the Galveston Bay Estuary Program, and is on the Advisory Council for A Rocha USA.
T'Noya holds a B.S. in Marine Biology from Texas A&M University at Galveston and an M.A. in Biology from Miami University through Project Dragonfly's Global Field Program. She is passionate about wildlife, environmental education, and supporting conservation and equity through community engagement. In her spare time, she enjoys growing in her faith, spending time with her wonderful family, meeting new people, and exploring when traveling.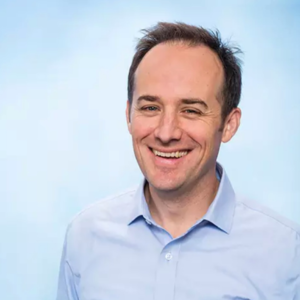 Kyle S. Van Houtan is the president and CEO of the Loggerhead Marinelife Center (LMC) in Juno Beach, Florida. The LMC is a nonprofit sea turtle research, rehabilitation and educational institution that promotes conservation of ocean ecosystems with a focus on threatened and endangered sea turtles.
Previously he was the chief scientist of the Monterey Bay Aquarium where he oversaw the Aquarium's research, including programs devoted to sea otters, white sharks, and plastic pollution.
Dr. Van Houtan concurrently holds an adjunct professorship at the Nicholas School of the Environment at Duke University and is an adjunct at the Monterey Bay Aquarium Research Institute (MBARI). His research explores global change, biodiversity conservation, historical ecology, and ethics. In 2012, he received the Presidential Early Career Award for Scientists and Engineers from President Obama for his pioneering research on how climate regulates sea turtle populations.
Dr. Van Houtan earned his Bachelor of Arts from the University of Virginia, a Master of Science from Stanford University, a Ph.D. from Duke University, and completed postdoctoral research at Emory University. Before joining the Aquarium, he served as a program leader for NOAA in Hawaii where he led initiatives across the Pacific in protected species and climate.
His work has been featured on National Public Radio, The New York Times, PBS NewsHour, Nature, Science, National Geographic, Wired, Smithsonian, Scientific American, and more. He lives on the Monterey Peninsula with his wife and two children.