Our Shop offers ways you can participate in the work a A Rocha in the US and around the world.
A Rocha Curriculum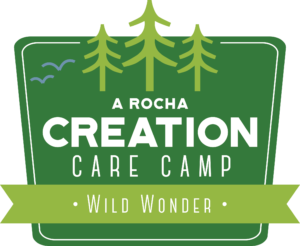 A Rocha Creation Care Camps teach children to explore, love, and care for the natural world around them.
See all products in A Rocha Curriculum >
Gift Catalog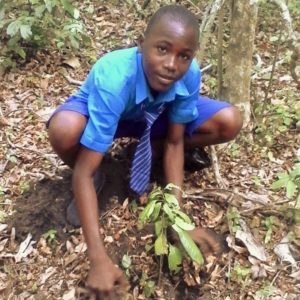 When you give a Gift with a Difference you are giving a gift of hope for people and nature.
See all Gifts with a Difference >
Merchandise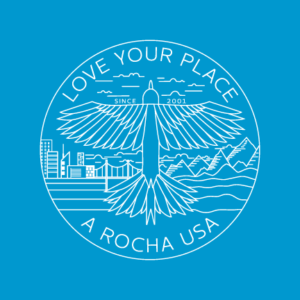 Represent A Rocha and directly support the ongoing conservation work of A Rocha in communities like yours.
See all products in Merchandise >