Our Shop offers three unique ways to participate in the work of A Rocha in the US and around the world. Visit the A Rocha A Rocha Gift Catalog and discover Gifts with a Difference. View our Merchandise and find ways to share A Rocha with your community. Consider our new camp curriculum Wild Wonder that helps teach children to explore, love, and care for the natural world around them.
---
Gift Catalog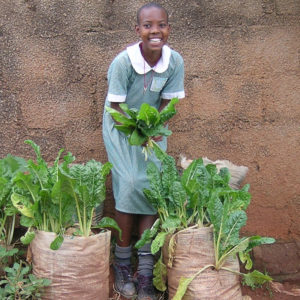 When you give a Gift with a Difference you are giving a gift of hope for people and nature. You are giving something meaningful. Something that will not get thrown away. Something potentially life-changing. Thank you for partnering with A Rocha! All of our gifts have a positive impact on the environment.
See all Gifts with a Difference >
Merchandise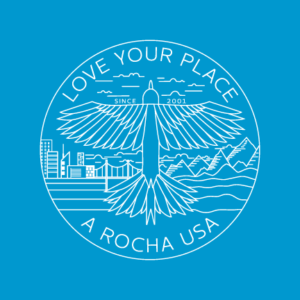 Represent A Rocha and directly support ongoing conservation work in communities like yours. These items are a great way to start a conversation about conservation, faith, and community-based responses to ecological issues, and they make great gifts for friends and family.
See all products in Merchandise >
Curriculum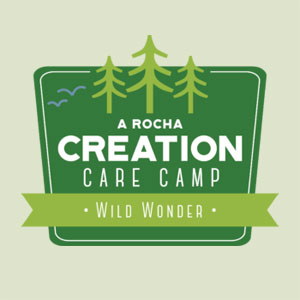 Creation Care Camp invites children to delight in God as creator, redeemer, and sustainer of all things by immersing them in the wonders of the created world. Through daily devotions, nature study, and play, children will learn that all of God's works are good and that they themselves are beloved creations.
See all products in Curriculum >