by Hannah Gillespie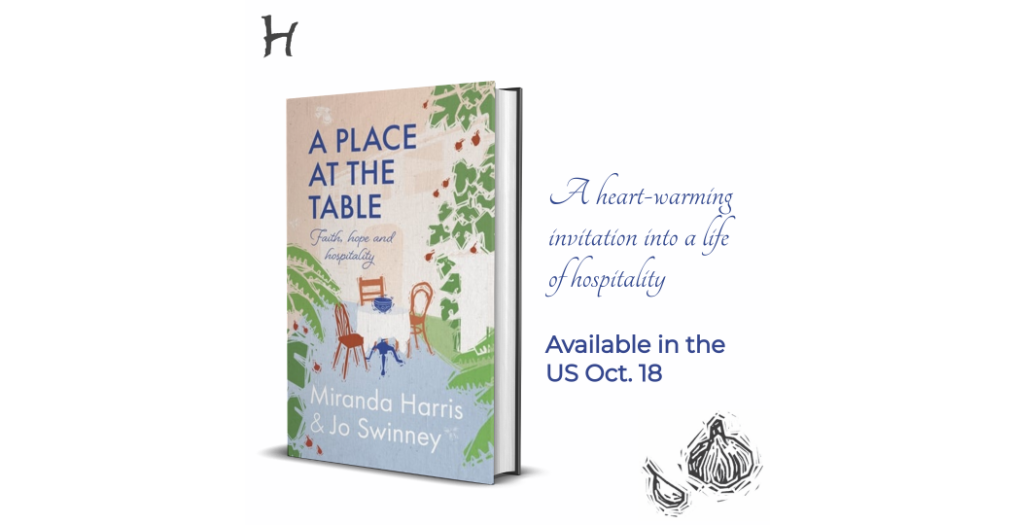 Available in the United States now, "A Place at the Table: Faith, Hope and Hospitality" is a profound reflection on hospitality and the transformative power of community. This book, written by A Rocha's late co-founder Miranda Harris and her daughter, A Rocha International Director of Communications Jo Swinney, explores these themes in the context of many stories of A Rocha tables around the world.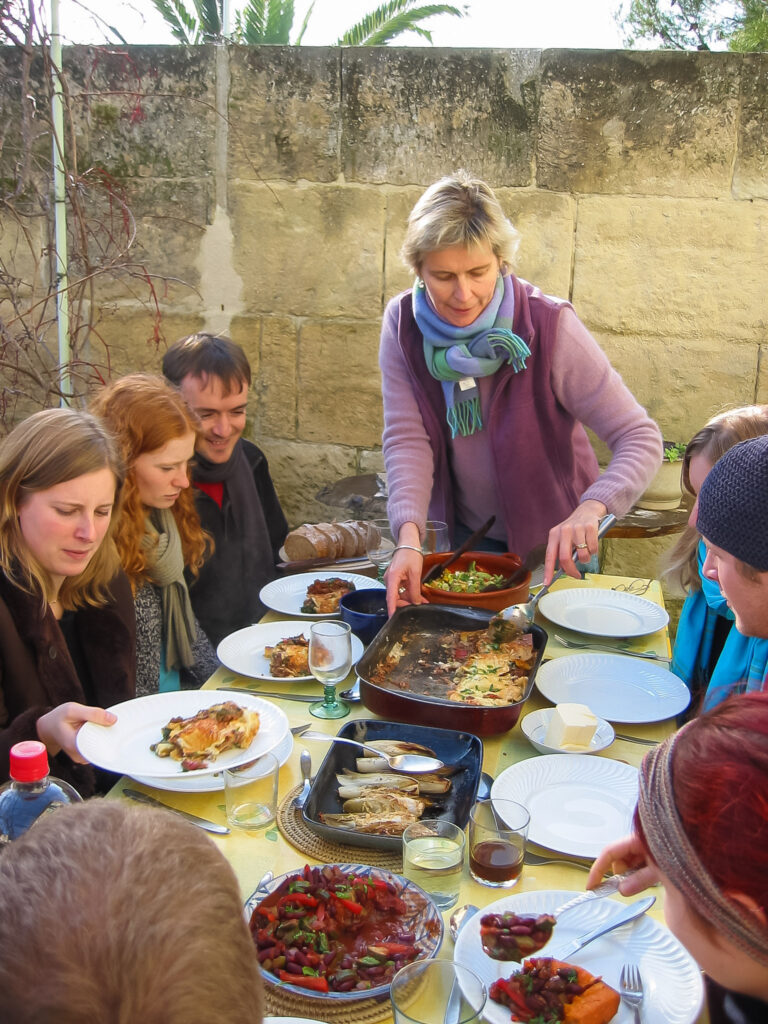 Miranda's tragic death in 2019 was a shock to many worldwide who found her approach to hospitality and community a life-long inspiration. Published posthumously, this book explores the transformative way in which sharing food is at the heart of a shared life.
This short, yet emotional, video featuring Jo Swinney gives insight into how the book came to be.
In episode 25 of A Rocha International's Field Notes podcast, Jo dives into the structure and themes of the book, while honoring her mother.
With prayers, biblical examples and stories, and personal reflections, "A Place at the Table" is an encouraging call to action to make hospitality a part of daily life.
This November, join the A Rocha community during the North American book launch tour.
For more information on book tour events please visit: https://placeatthetable.info/en/events/.
All royalties support the work of A Rocha. Order your copy of "A Place at the Table" here.