International Coastal Cleanup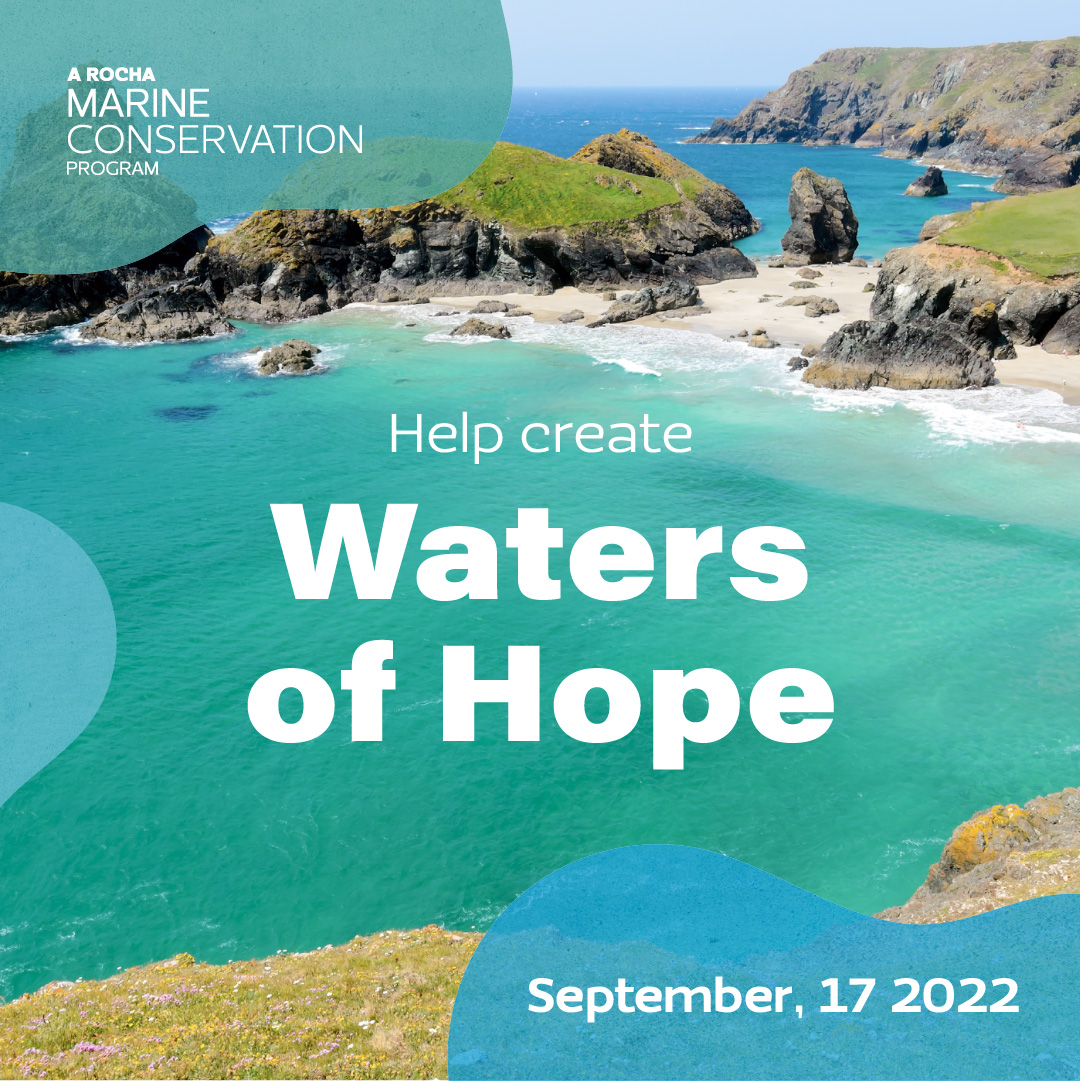 Plastic pollution is one of the greatest threats to our marine ecosystems. Over 8 million tons end up in the ocean and in our rivers and lakes every year.
Addressing the problem of marine plastics is an important part of A Rocha's conservation work. Cleaning up plastic pollution not only brings beauty to places, it also promotes healthy habitats, which are critical to biodiversity. Flourishing ecosystems are also more resilient to the consequences of climate change.
Join A Rocha USA for the Ocean Conservancy's annual International Coastal Cleanup Day on September 17th to help reduce plastic pollution and create waters of hope.
Learn about three ways you can get involved in International Coastal Cleanup.