By: Hannah Gillespie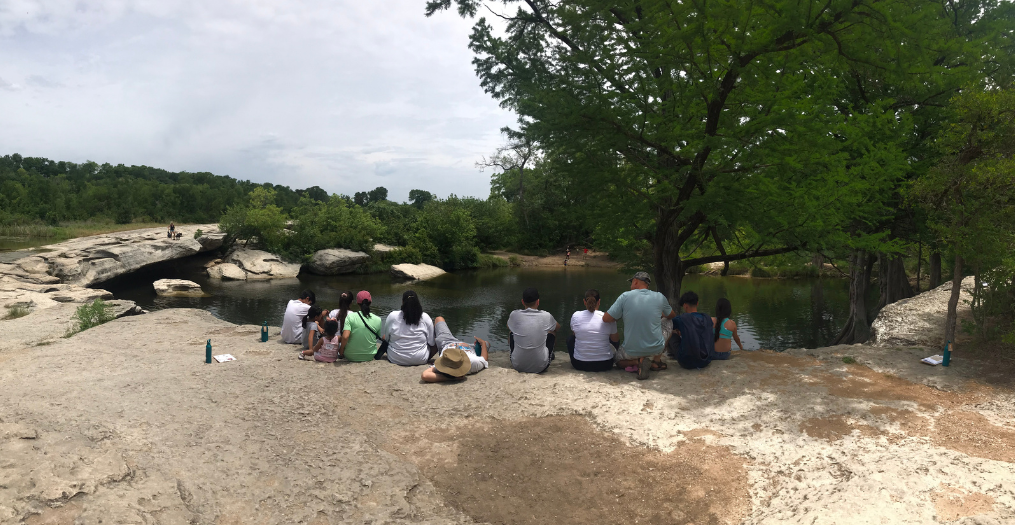 In May of 2023, our Central Texas team hit a significant milestone – one whole year of Picnics en el Arroyo, an A Rocha USA program that hosts outdoor recreation and environmental education opportunities for Spanish-speaking families in Austin, Texas. Learn more about the impact of Picnics en el Arroyo through A Rocha USA's interactive StoryMap on Bridging Latino Families with Nature.
In her reflection of the first few picnic events, A Rocha USA's Central Texas Project Director, Verónica Godoy states, "we expect that Picnics en el Arroyo will continue to connect families with creeks and parks in Austin, enable them to spend more time outdoors, and empower them to make decisions that will contribute to the health of the local ecosystems and the community." This is something her team has achieved and continues to grow.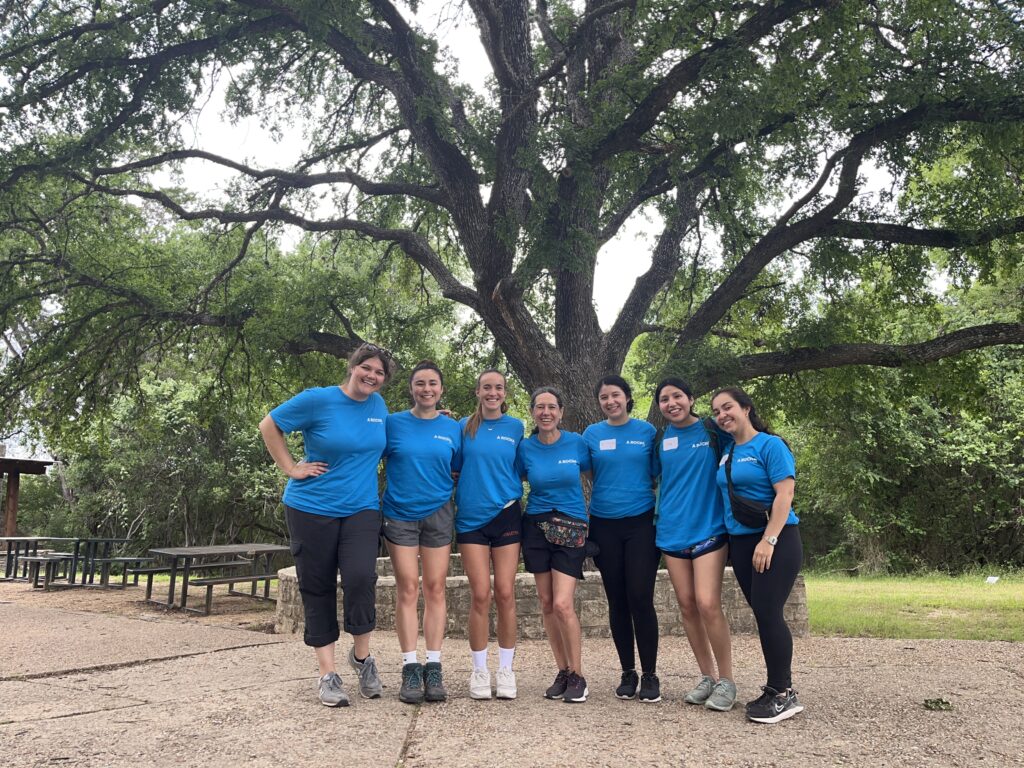 In 2022, the team hosted five events and served 103 participants. By May of 2023, they had already hosted eight picnics with more than 180 participants! 
While most participating families rated spending time in nature as very important, they also expressed having barriers, such as limited money and lack of information in their native language, that prevents them from spending more time outdoors.
The community-wide impact of these events is demonstrated through the positive feedback received in surveys from participating families. One participant stated, "Picnics en el Arroyo has given me the opportunity to discover incredible places!"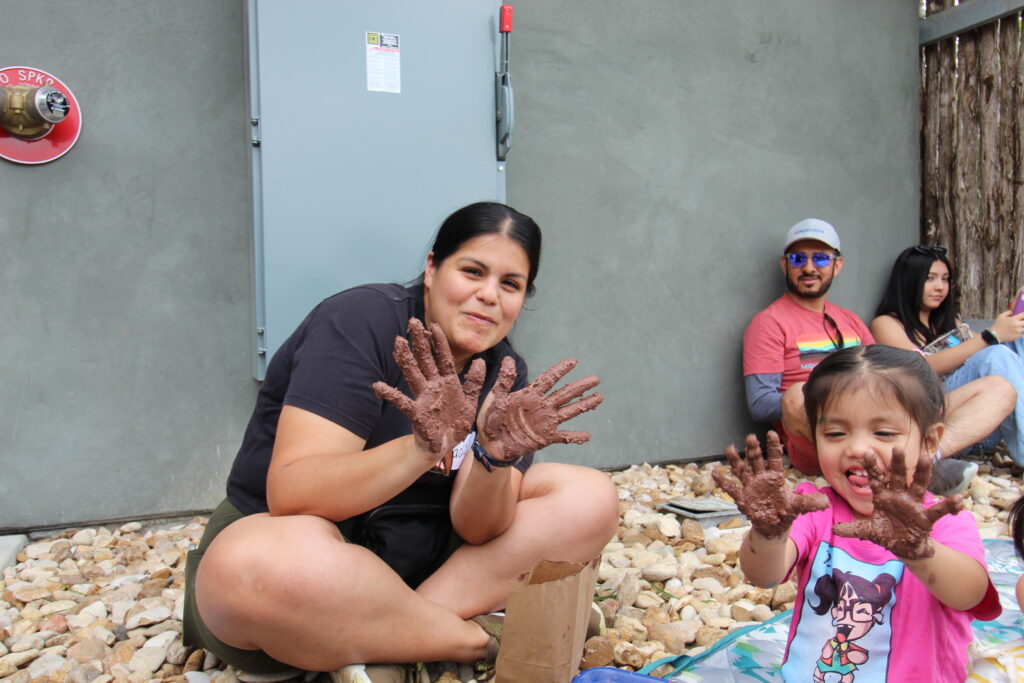 A survey administered to a group of returning participants in 2023 also shows the program's positive impact. Of the participants surveyed, 87.5% reported visiting green spaces more frequently in the last year. When we asked about the reasons why they value the program, the most common answers were: sharing quality time with their families and other families, having the motivation to spend time outdoors, enjoying the hikes and activities, having support to explore the outdoors, and having opportunities to visit new places. Their answers show that Picnics en el Arroyo is helping participants to spend more time outdoors, connect with their family members and other families, and enjoy their interactions with nature.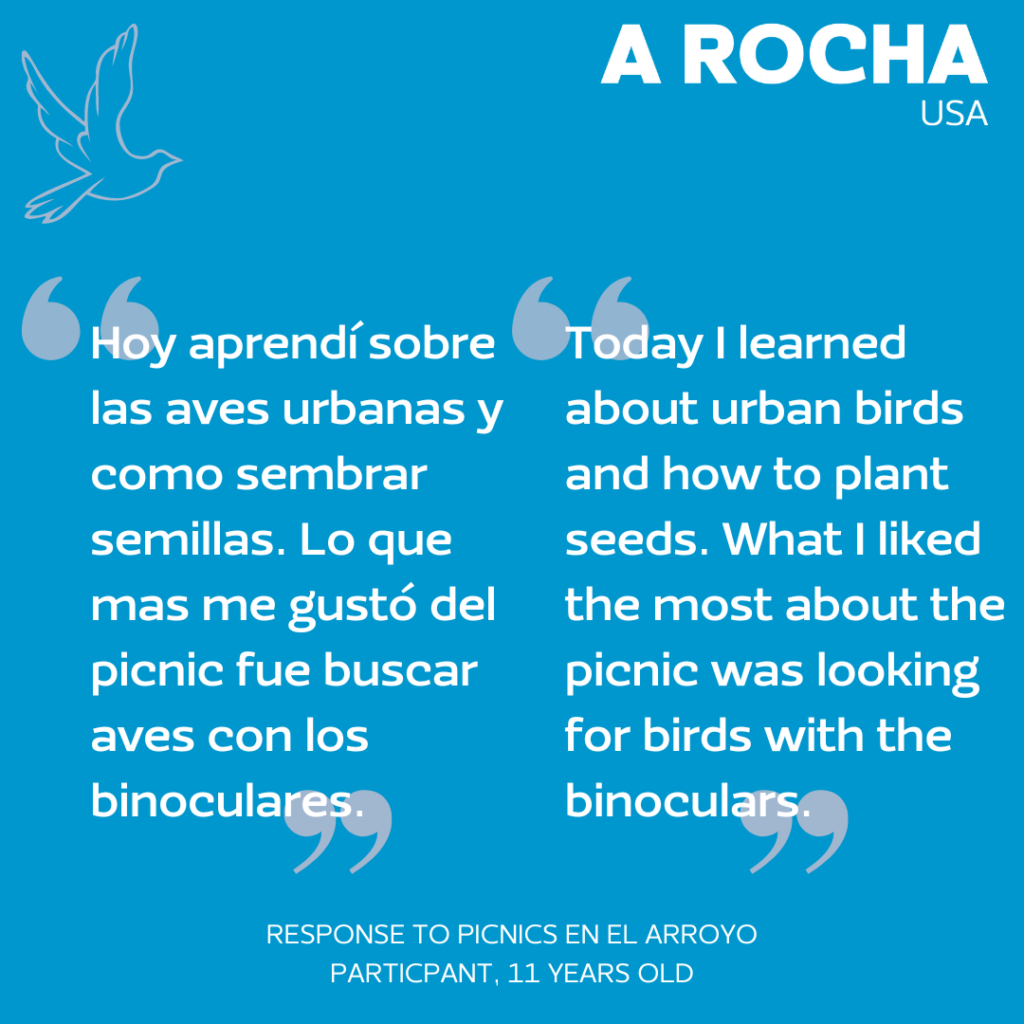 Interested in supporting our Picnics en el Arroyo program and other A Rocha conservation projects? Donate here.