By: Hannah Gillespie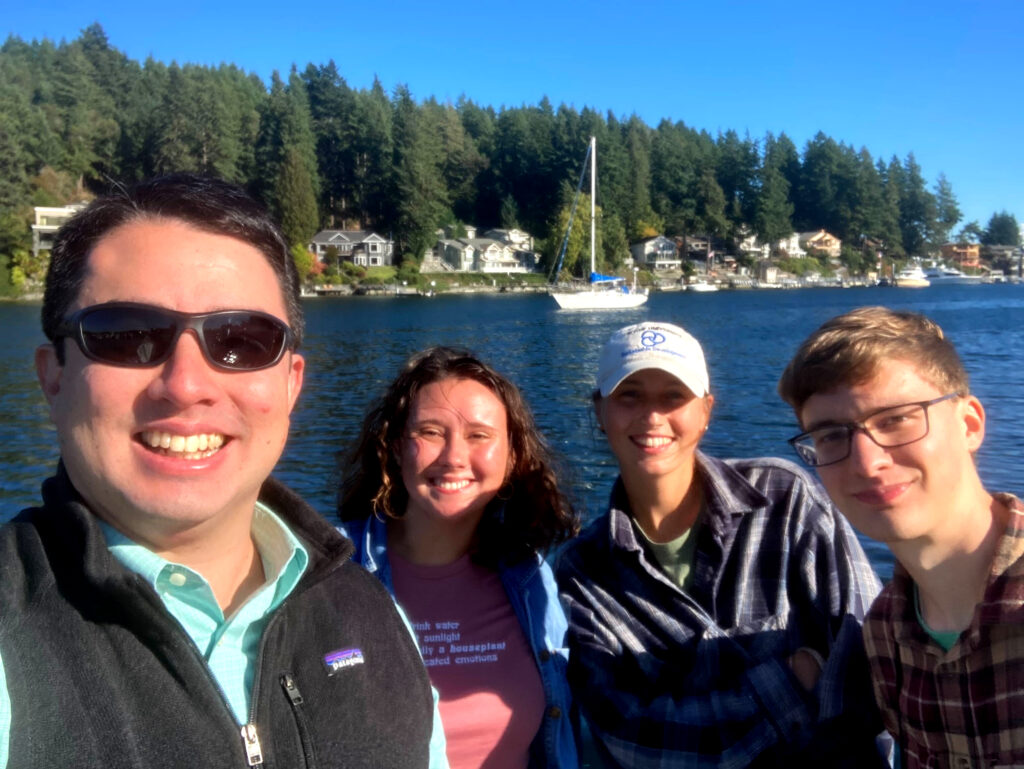 A Rocha USA's Conservation Internship Program is a nine-month, residential experience that offers professional and personal development and supports A Rocha USA's conservation projects. This year, for the first time, interns will split their time between Titusville, Florida and Austin, Texas. This unique opportunity allows them to gain experience in conservation and community engagement with A Rocha's Lead Scientist for Marine Conservation, Dr. Robert Sluka, and Texas Conservation Project Director, Dr. Verónica Godoy. Meet our intern class of 2023-2024 below!
Michaela Stenerson, Intern Lead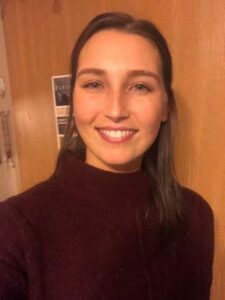 Michaela's hometown is Grove City, Ohio. In 2021, she graduated from Taylor University with a Bachelor of Science in Sustainable Development and a minor in Spanish. 
While in school, Michaela heard about A Rocha and was intrigued to know more. She was referred to the internship program by an A Rocha employee whom she had chatted with about another position. 
"When I first learned what it would entail, it sounded like a dream position, and, truly, it has not let me down yet," said Michaela.
You may remember Michaela as one of our interns during the 2022-2023 residency. This year, she will serve as Intern Lead, assisting Program Directors by facilitating and planning activities while participating in studies and events alongside the other interns.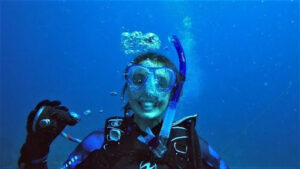 "I am super excited to be able to return to Florida and immerse myself again in its marine environments," says Michaela, "I am especially looking forward to studying a couple of species, including the Mole crab and Chain pipefish."
With the addition of Central Texas to this internship, Michaela is eager to be a part of the Picnics en el Arroyo program and the invasive species management projects. She hopes to expand her Spanish speaking skills, and get more experience in photography and field science during this time.
After completing her internship, Michaela is considering pursuing a Master's in Ecology and hopes to continue her involvement in A Rocha's work in the future. 
Noah Guthrie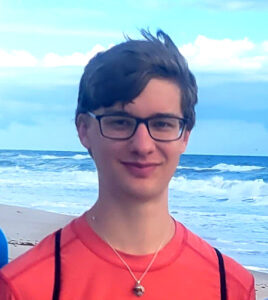 Noah grew up in Nashville, Tennessee. He graduated from Berry College with a major in Creative Writing and minors in Environmental Studies and Spanish. A family friend living in Canada introduced Noah to A Rocha, and in the fall of 2018, he worked at A Rocha Canada's Brooksdale Environmental Centre as a conservation science intern.
Noah has always loved animals and has a long-standing passion for the health of our global ecosystems. "Especially after my internship at Brooksdale, I've come to understand conservation as a spiritual calling," says Noah, "When I learned of the internship position with A Rocha USA, it seemed like a good opportunity to pursue creation care in the context of a faith-based organization."
"I'm excited to have the chance to work with A Rocha in Titusville and Austin," says Noah, "In Florida, I'm excited to cross paths with manatees, ibises, pipefish, mole crabs, and other local animals. In Texas, I'm excited to go on hikes and picnics with the Hispanic families in the area."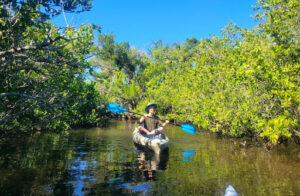 During this internship, Noah hopes to develop his conservation fieldwork experience in various habitats, including oceans, lagoons, and riparian spaces. Post-internship, Noah plans to return to Nashville to be close to family. He envisions himself working on conservation projects centered around local parks, urban pollution, or the Harpeth River, and intends to explore more opportunities to work with A Rocha. 
Madeline Padgett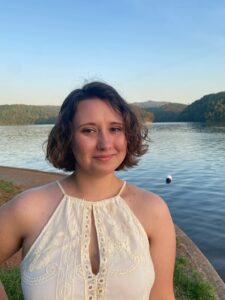 Madeline is from Shelbyville, Tennessee. She has a bachelor's in Environmental Science and a minor in Anthropology from Lee University. Madeline's academic advisor, told her about A Rocha as an organization aligned with her interests. 
"Having already heard of A Rocha and loving the idea of conservation work from a Christian background, I was very excited at the prospect of working with a group that matched the goals I imagined for my future," says Madeline, "I'm excited to meet more like-minded individuals and professionals in the field of conservation and learn about the projects they are working on to benefit the environment."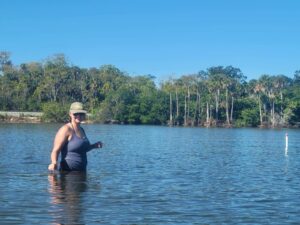 Madeline anticipates developing more skills through this internship, like researching marine environments, learning to communicate meaningfully with individuals from different cultures, and improving her Spanish fluency.
This internship serves as Madeline's gap year. Afterward, she plans to continue her education by attending graduate school and eventually obtaining a Ph.D. in marine conservation or sustainability. She would love to come back and work for A Rocha someday, and find some time to travel the world.
The Conservation Internship Program runs from September to May. It is for recent college graduates with degrees in environmental conservation or a related field, who are interested in exploring the connection between their Christian faith and scientific vocation. If you are interested in applying for next year's Conservation Internship opportunity, be sure to stay in touch with A Rocha USA by signing up for our newsletter or following us on social media.