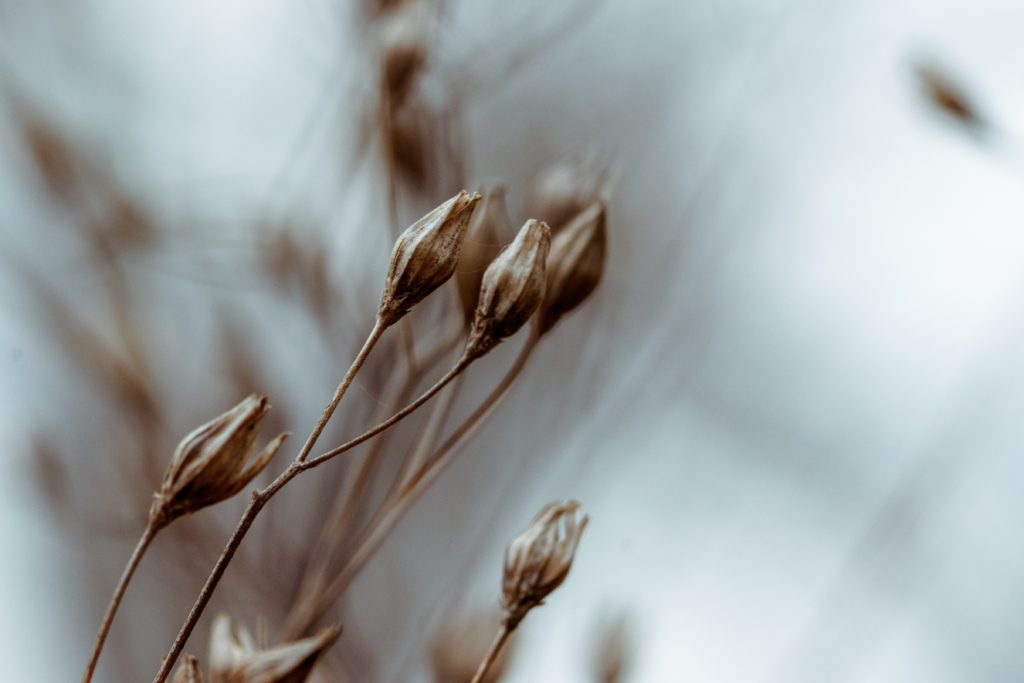 This Advent, we are reflecting on "Joy to the World" as we wonder what it means to wait with creation in this season. We hope you'll join us.
by Anna Wilde
No more let sin and sorrows grow
Nor thorns infest the ground
He comes to make his blessings flow
Far as the curse is found
Invasive species: they are the bane of conservationists everywhere. Every region of the country is affected, from kudzu in the southeast to zebra mussels around the Great Lakes to cheatgrass in the west, just to name a few.
Here in the Pacific Northwest, two prominent invasives are English ivy and Himalayan blackberry. Many wild areas have been taken over by these vines and brambles, making for a rough environment for one of our native treasures, the trillium.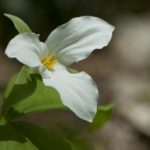 Many conservation groups in the area host regular "ivy pulling" events, inviting volunteers to come in and pull these plants out by hand. It is the only way to ensure that the right plants are being pulled and the others left to grow. It is also hard work, and once it is completed, it seems like nothing is left, and the damage done to the native species becomes all too clear. In darker moments, the work seems almost futile.
But where there are willing hands, there is also hope. And ingenuity. A few intrepid individuals have set out to create demand for the oversupply of invasives, like catching Asian carp in the south and marketing it as food. Or, again here in the northwest, using invasive Western Juniper trees (not technically invasive, but still taking over the landscape) to make beautiful furniture and supplement the lumber market. Out of damage and destruction can come beauty and bounty.
As we find ourselves in the thick of Advent, we continue to wait. And in the meantime, we keep our hands busy, doing what we can to prepare the way and trying to create beauty with what we've got. And all the while, we can trust that God is right there with us, pulling weeds and making room for His blessings to flow.
---
Anna Wilde is a long-time A Rocha friend and volunteer. She lives with her family in Vancouver, Washington.